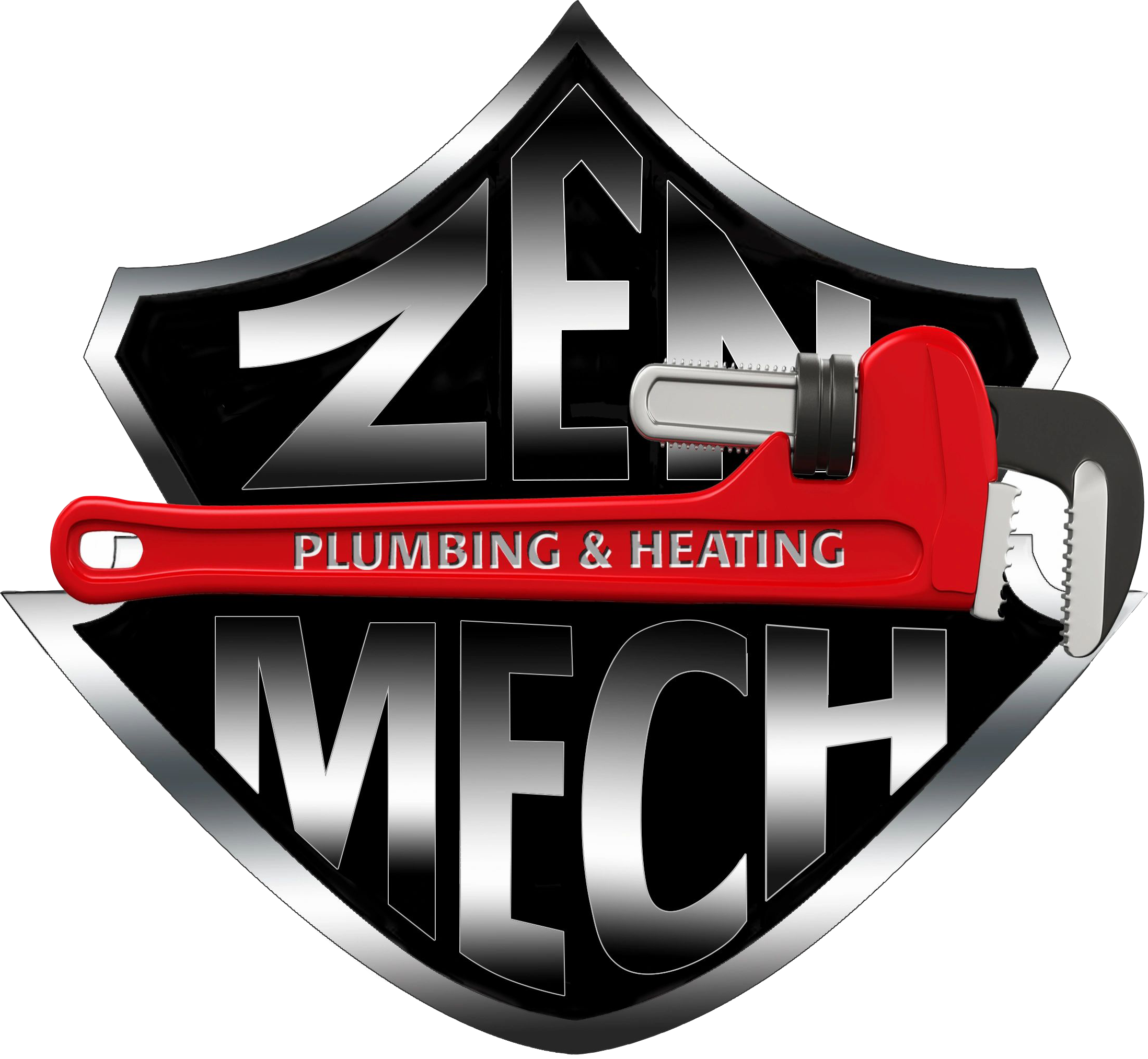 Below is a list of services we offer for residential plumbing. Our professional and experienced team is able to address virtually any plumbing concern you may have. To learn more about our plumbing services or to detail the plumbing work you are in need of, fill out our contact form here and our team will be in touch with you in a timely matter.

Toilets
Is your toilet clogged, overflowing, or not flushing?  We highly recommend you call at first signs to prevent a complete clog. Our professionals will diagnose the cause and provide the best solution while respecting your home.

Drains
If your drain is slowing down, its time to find the solution. Our professionals have extensive knowlede and experience surrounding drain clogs and will find the most effective solution personalized to your situation.
INSTALLATION, REPAIR & MAINTENANCE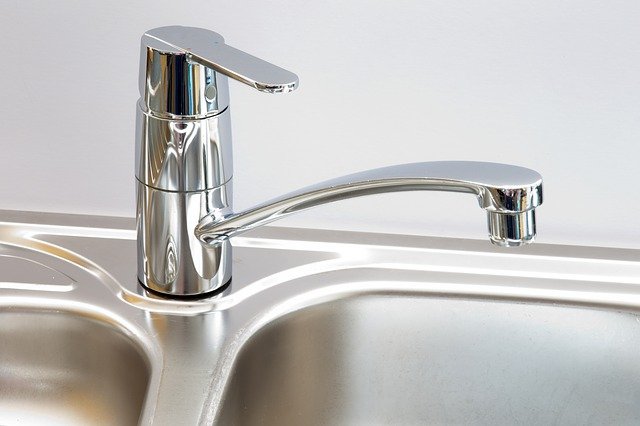 FAUCETS
It's tough to do anything in the kitchen or bathroom without a faucet. Whether it is a leak repair of an existing fixture or an install of a new faucet, our team can address any issue with ease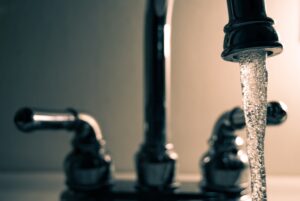 WATER HEATERS
A sudden spike in your utility bills, poor water quality or a noisy tank may signify a problem with your water heater. Our experienced team is able to diagnose the issues your current heater may have, and provide the best solution such as replacement or repair with parts from trusted manufacturers.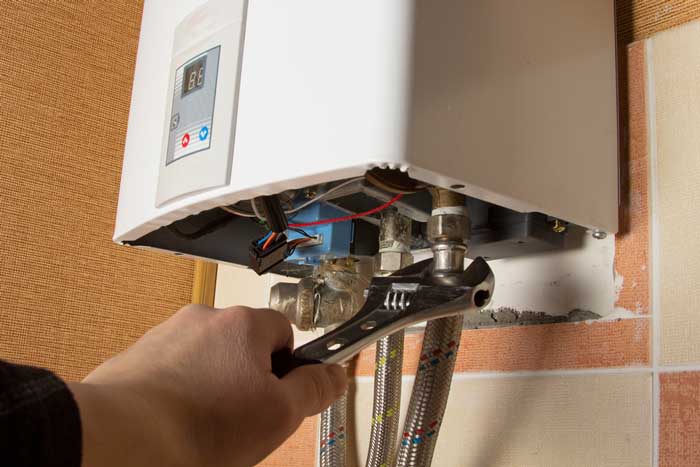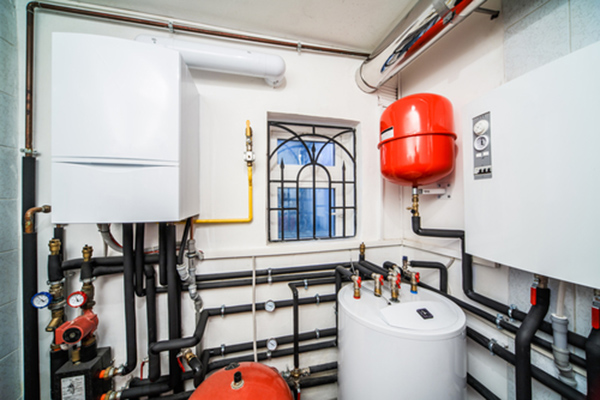 BOILERS
If your boiler is not heating properly, we work with you to find a solution that best meets your needs, using our experience to find you the best equipment with the highest quality install or repair.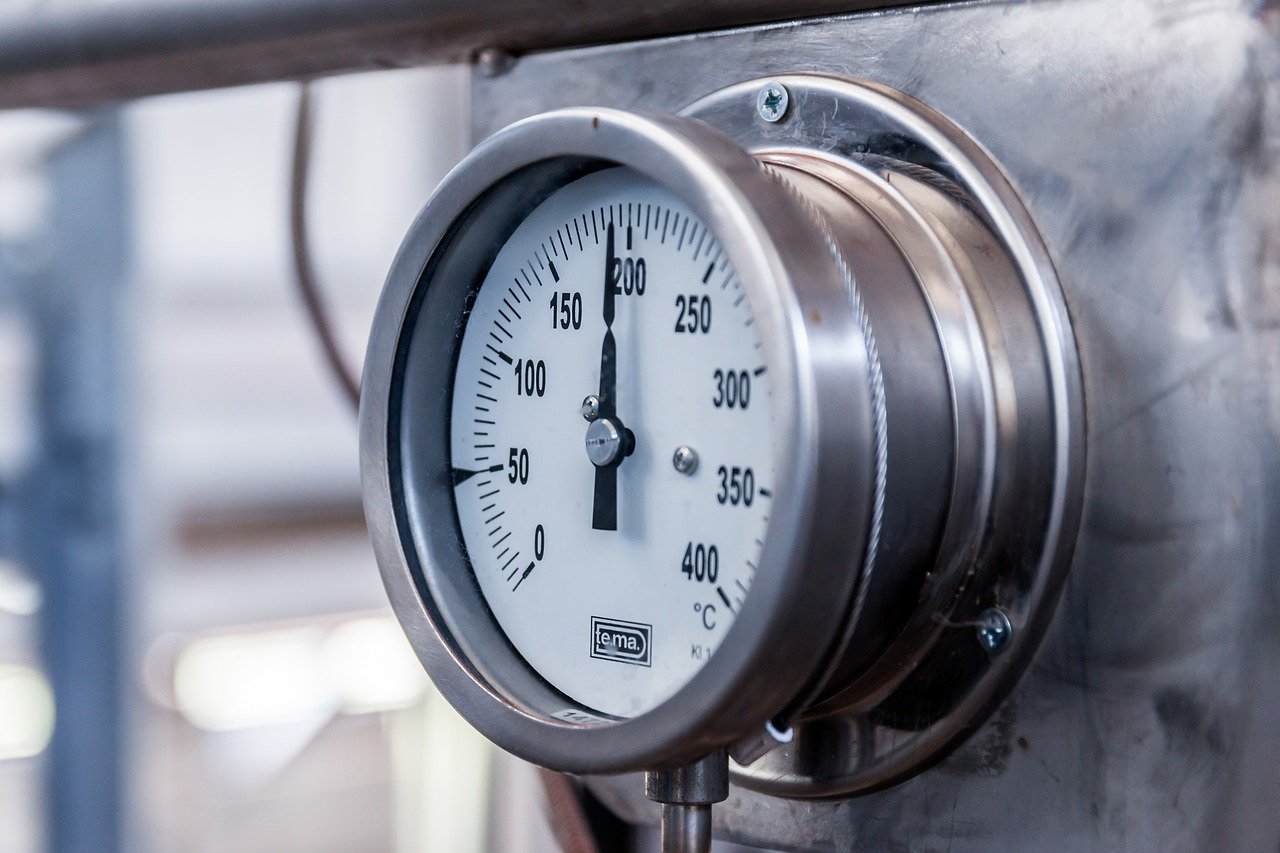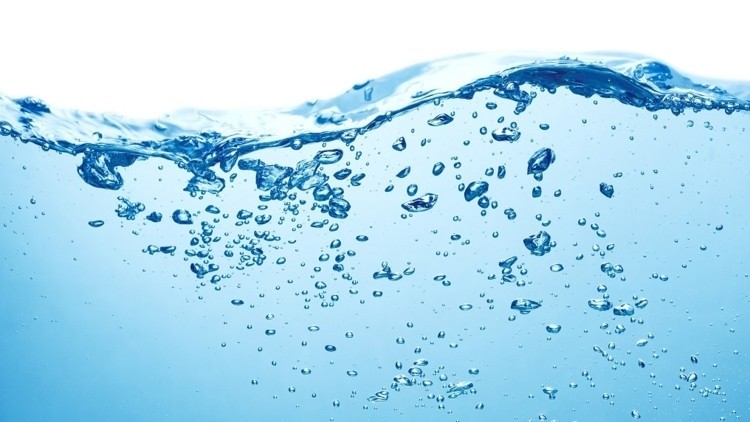 WATER SOFTENERS
If you're experiencing signs that your water softener system is failing, such as hard water spots, salty tasting water and changes in water pressure or quality, contact us. Our experienced team is able to service or conduct maintenance on any make or model, or install a water softener in your home.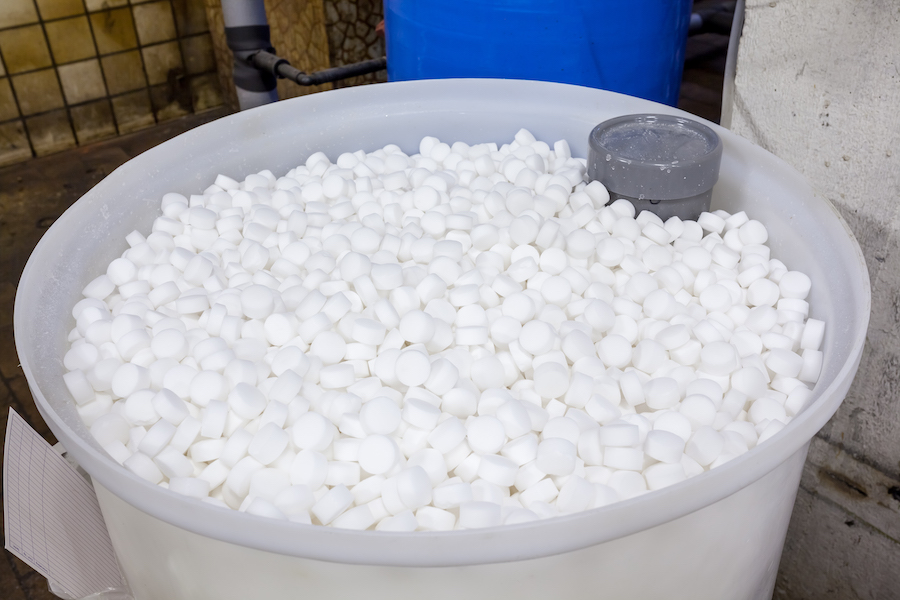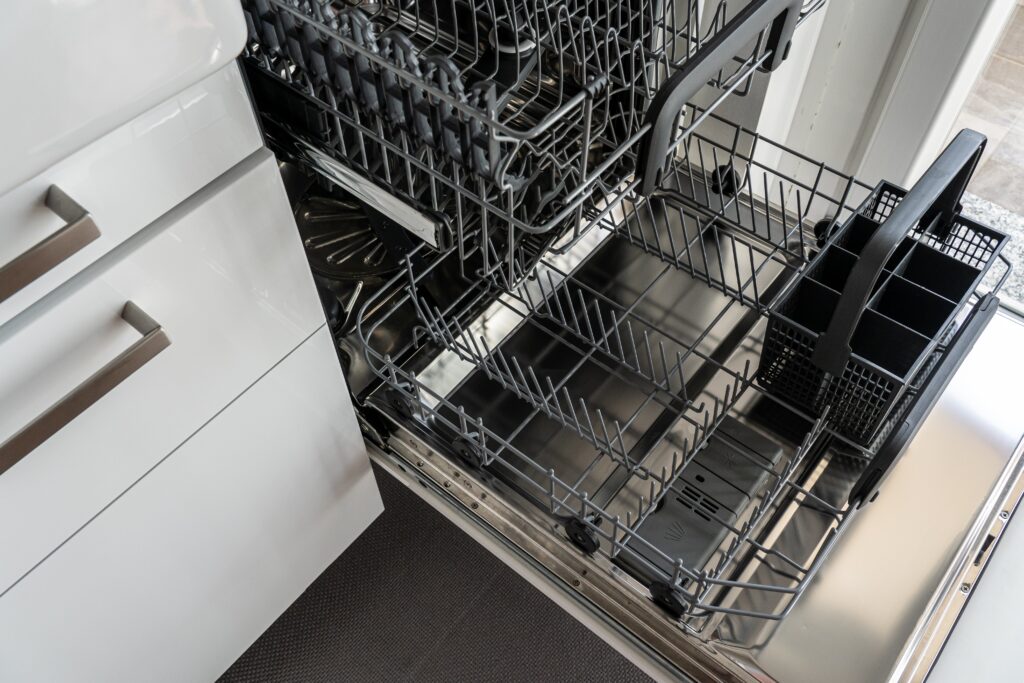 DISHWASHERS
Our experienced technicians are able to identify and rectify the cause of your dishwasher noise, leak or smell issues, regardless of the make or model or this appliance. If you need a new dishwasher installed, we are more than capable of handeling this for you efficiently and effectively.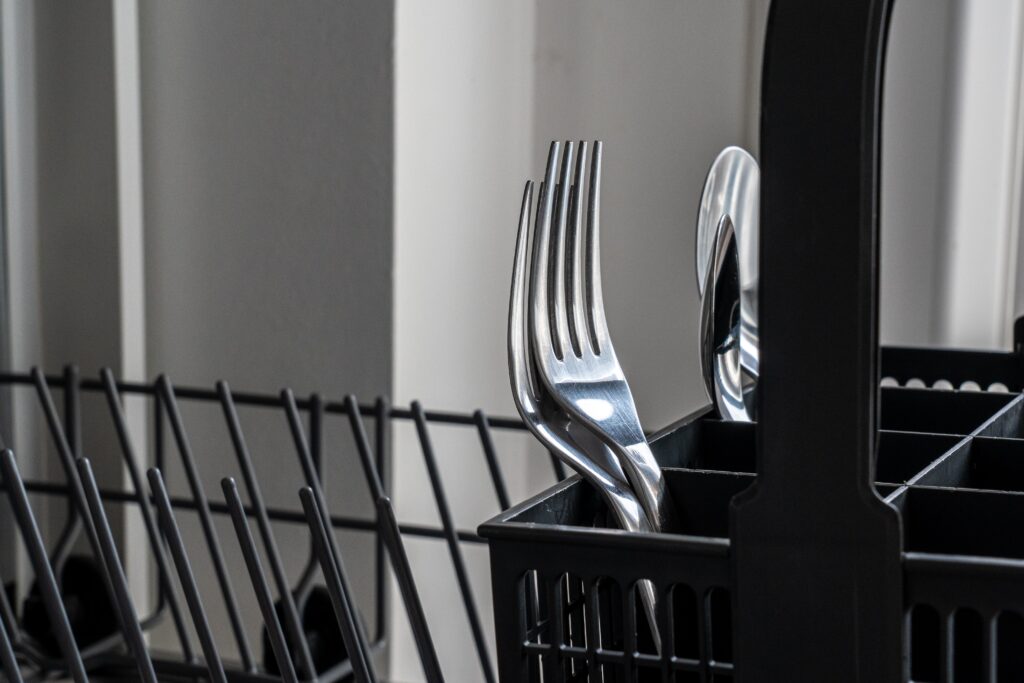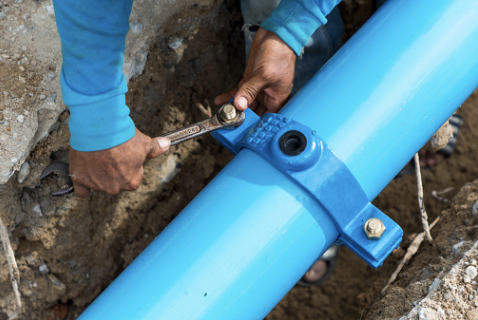 SEWERS
Often, sewer line issues are mistaken for a simple drain clog. Our experienced, fully licensed and insured techs have the necessary equipment to diagnose any ailment with your sewer lines, service a cracked or burst pipe, and address sewer back-ups.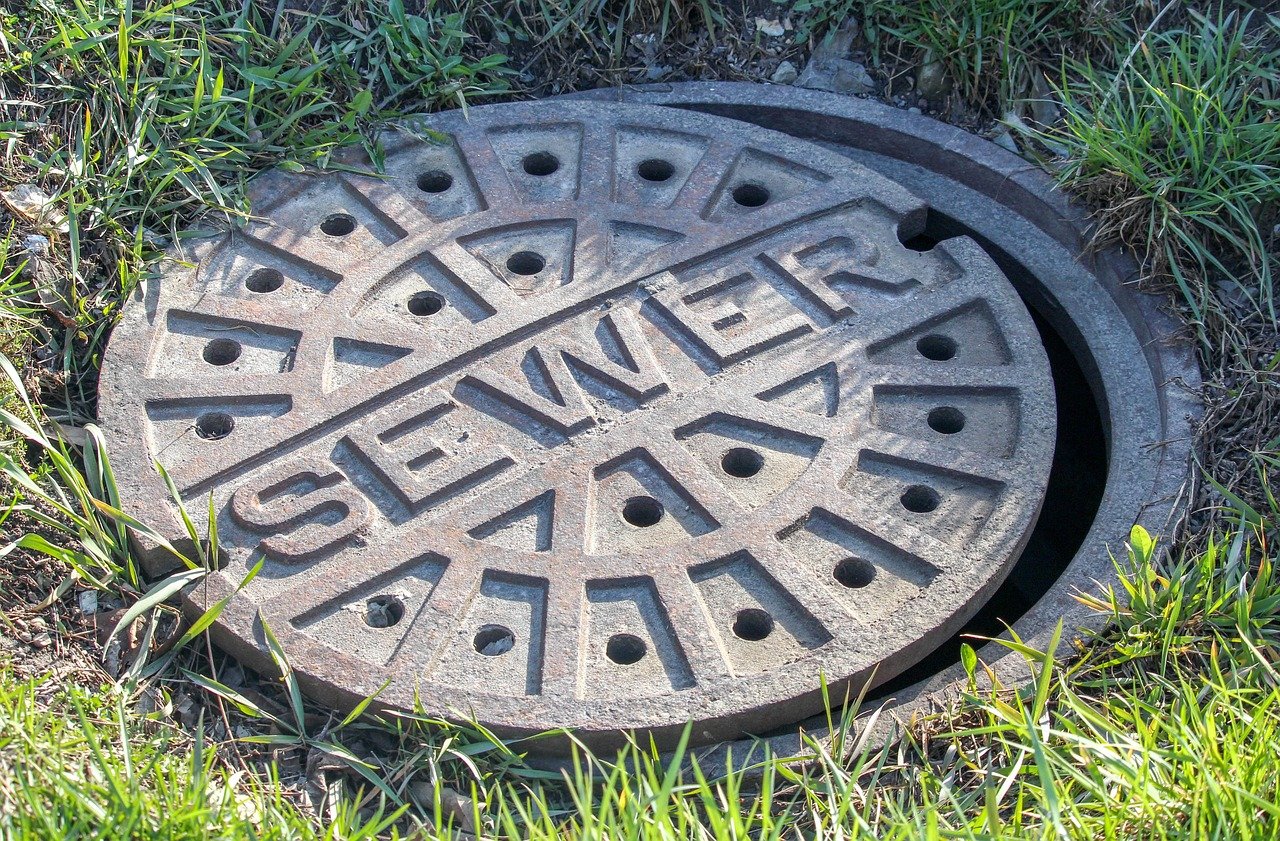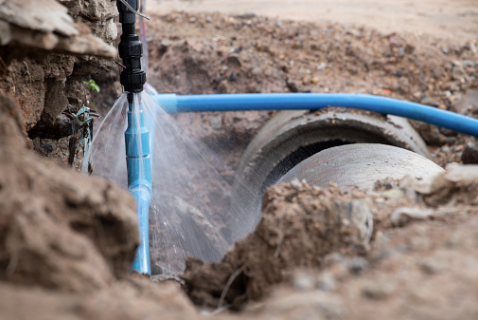 WATER LINES
Many houses are equipped with outdated piping systems that can cause damage to your house and affect the quality and safety of your drinking water. Our service techs are able to upgrade your water lines or repair existing issues, with minimal damage to your lawn and landscaping.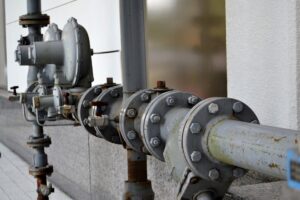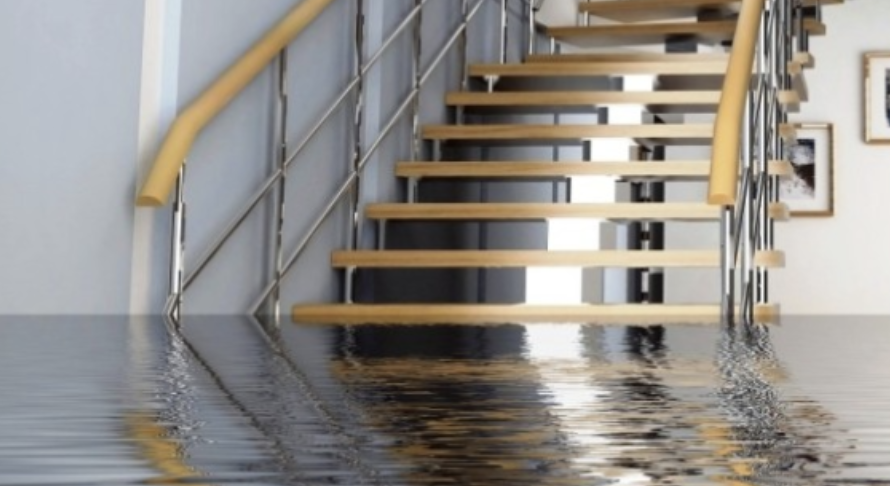 SUMP PUMPS
A sump pump redirects water away from the foundation of your home. Our professional, reliable and experienced techs are able to conduct check-ups on your sump pump to avoid a flooded basement disaster. We are also able to service your existing sump pump, or install a new one.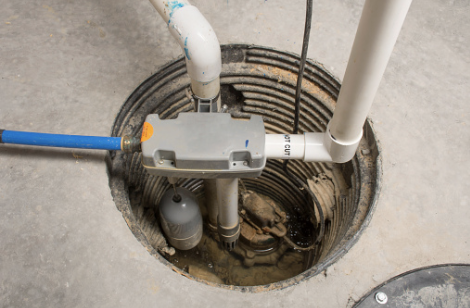 Backflow Testing
It is necessary for backwater valves to be inspected annually by licensed technicians. Failure to inspect puts you and your family at risk for flooding damage. Our licensed technicians test your plumbing system to ensure your drinking water is not contaminated, and is safe. Contact us for thorough backflow testing.

Backflow Prevention
Backflow preventors stop water from moving back in to the supply line, making sure your water is a one way system and not at rik for contamination. Backflow preventors installed by licensed and certified technicians are mandatory in Ontario, as per the Ontario Building Code. Count on us to install a backflow prevention system to keep you safe and up to city code. 
NEED THESE SERVICES?
If you are in need of any of the above services or have a project that is not listed, our team is willing and able to help. Contact us to get a free written quote today.
Schedule An Appointment
Or request a free Quote
Visit Us
1700 Baseline Rd
Clarington, ON
L1E 2S8