New 
Construction
 Plumbing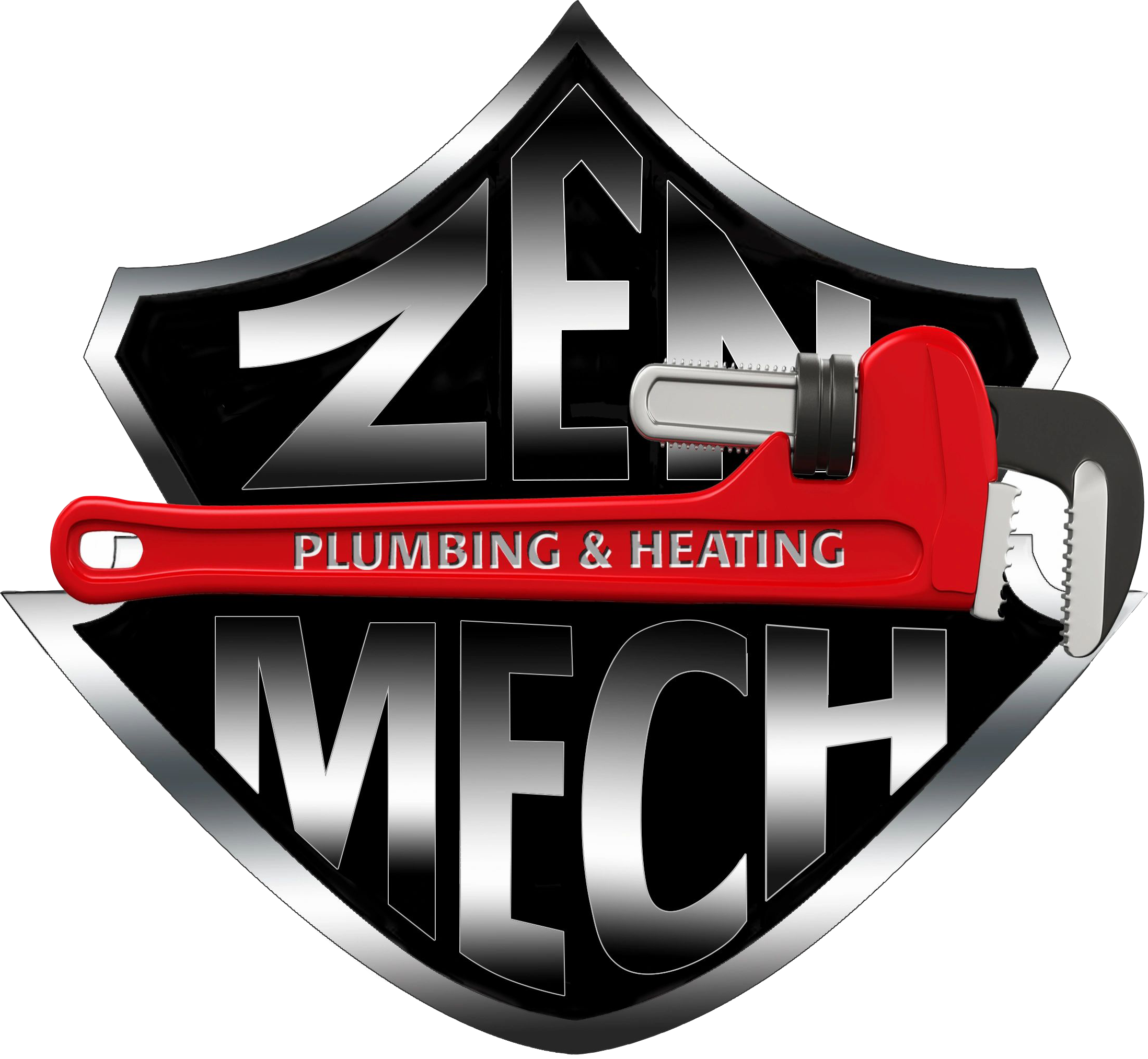 If you are thinking of building a new property, or a set of properties, there are a lot of elements to consider. Before your beautiful structure goes up, it is important to consider what lies beneath. The plumbing system in your property is essential to your property's function, whether it is residential or commercial. This system must be installed by qualified plumbing professionals in order to be up to building codes.
Our owner Zenas Pappas has over 20 years of new construction plumbing experience and our co-owner Derick Gay has over 20 years of experience in general construction. As a result, our team of specialty trade contractors are fully equipped with the tools, knowledge, and certifications to take on the plumbing system construction of any new property: residential, commercial, industrial or institutional.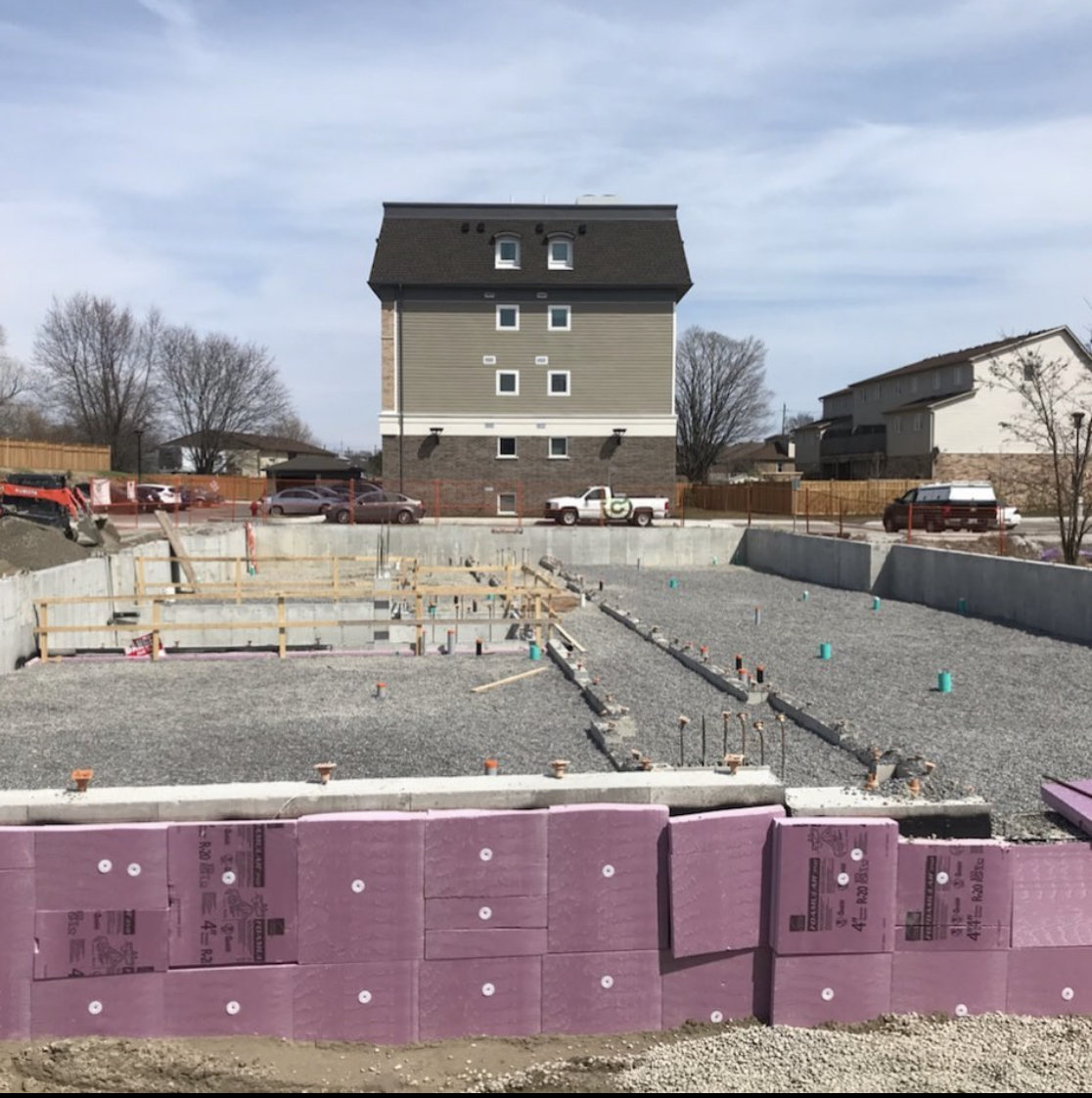 POTABLE WATER SUPPLY
Our experienced and licensed techs install supply pipes that lead from the distribution main of water supply, whether it is a well or from the city's municipal water system, to the plumbing system of the property. We assess various factors to determine the proper piping material best suited for your property. With our experienced team and on-site supervision, you can be sure that your plumbing system will be durable and up to code.
WASTE WATER SYSTEMS
Water access is important, however the systems that deal with the waste that is produced from using the water supply are crucial to the health and safety of you and your property. Waste water comes from various sources such as sinks, toilets and appliances. These different waste water sources are taken care of through various piping systems. We install the necessary waste water piping and sewer gas ventilation piping to ensure that sewage water ends up in your local sewer, and sewage gas is sent up and away from your property. Our team knows the exact angles, fittings and materials necessary to ensure this work is up to code and safe from build-ups.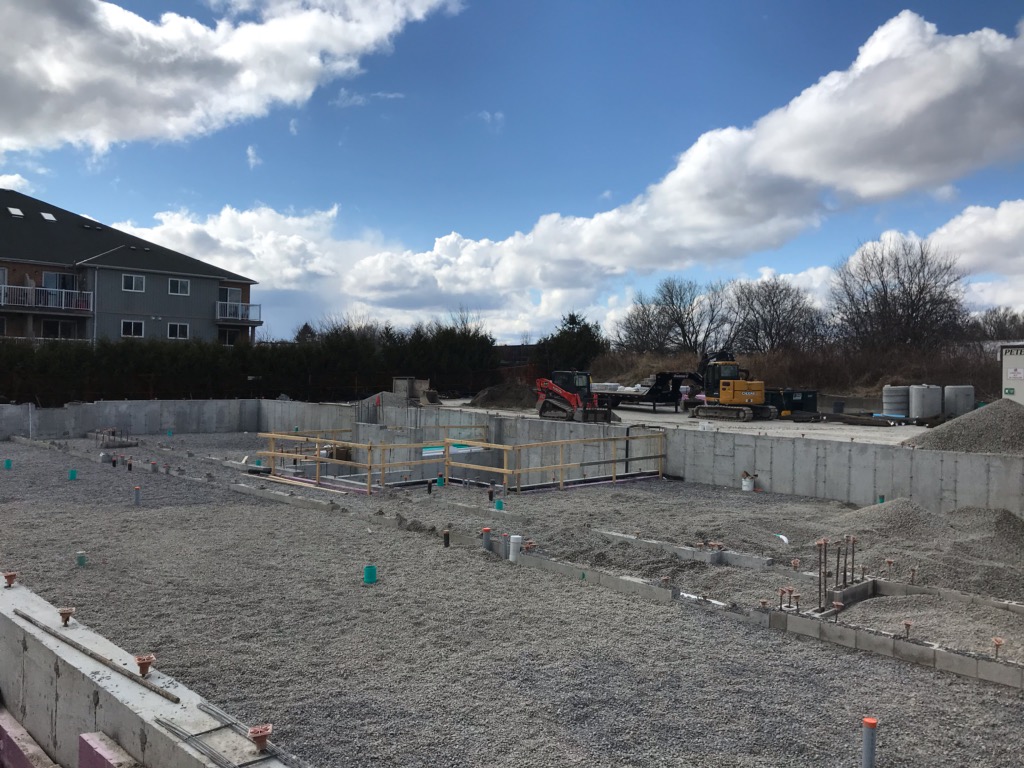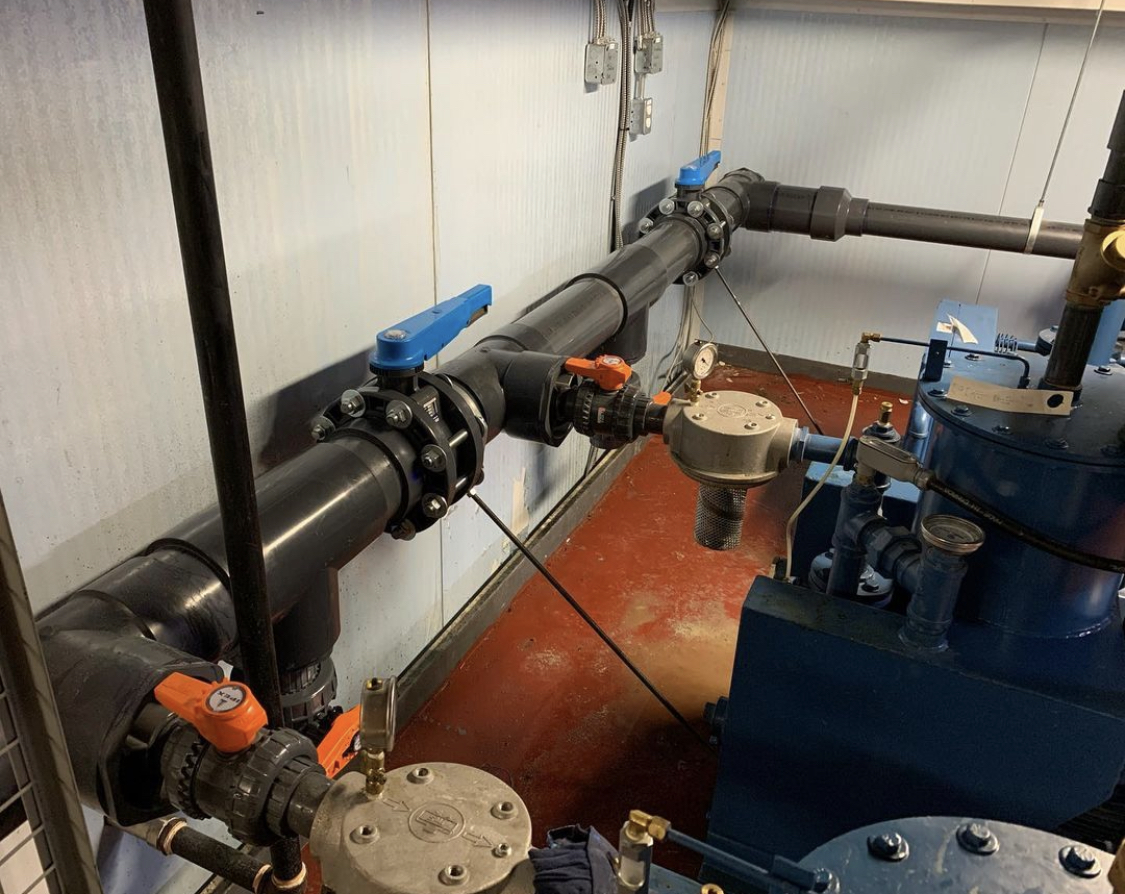 VALVES AND FIXTURES
Once the "main veins" are in place, the finishing details come in to play. All toilets, sinks, showers and other water basins placement areas are equipped with a shut-off valve. Next, the fixtures can be installed. This consists of faucets, shower heads and toilets. A water heater is also installed, as close to hot and cold water lines as possible.
We're here for your next new build project
You have the property, we have the experience. Let's work together to ensure your plumbing sysem is installed properly, safely, and up to building code. Contact us today to start a project.
Schedule An Appointment
Or request a free Quote
Visit Us
1700 Baseline Rd
Clarington, ON
L1E 2S8