Professional and Reliable Heating, Ventilation and  Air Conditioning services in the Durham, Peterborough, Northumberland and Kawartha Lakes Regions.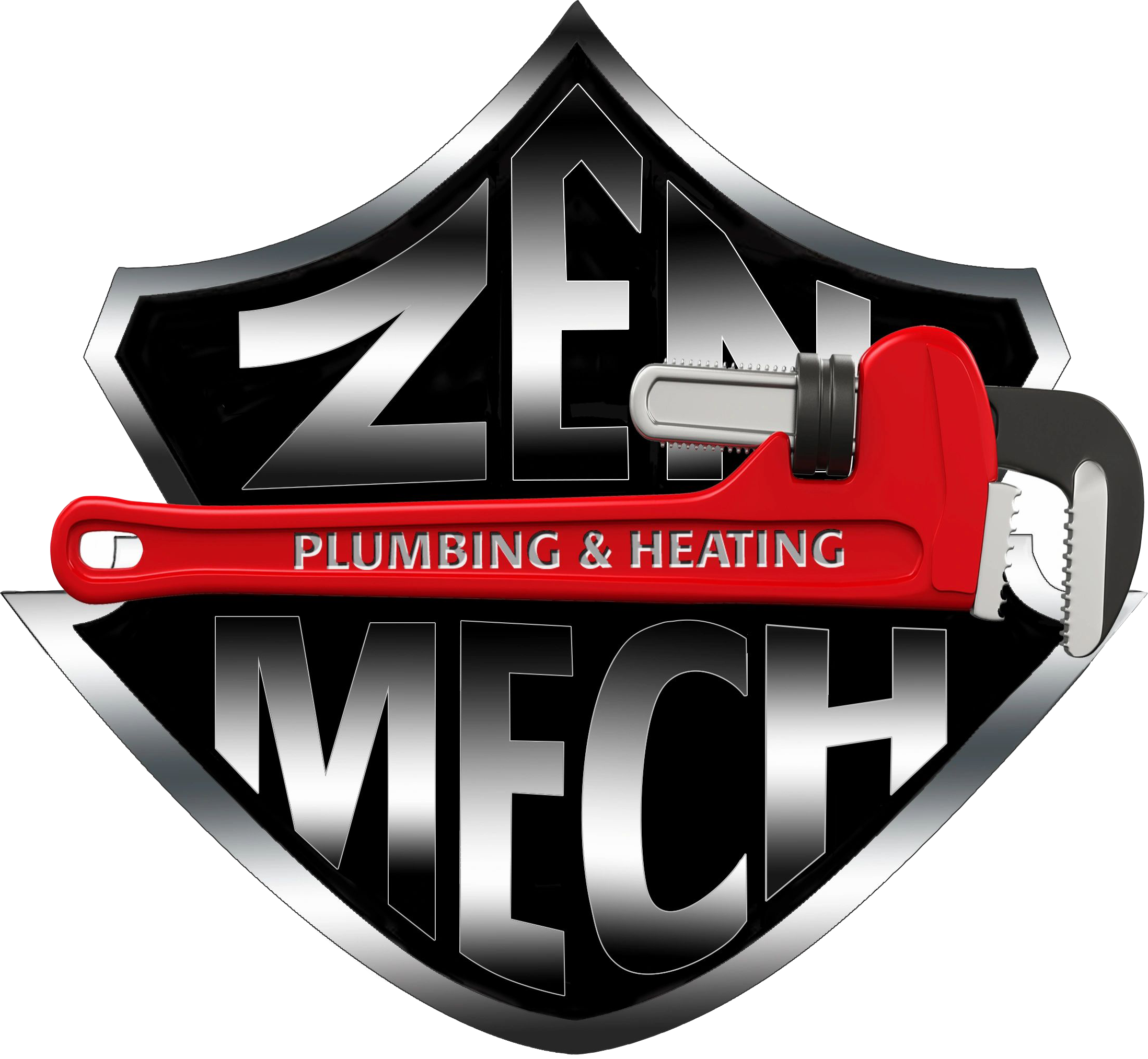 Below is a list of services we offer to install, repair, replace or inspect gas lines. Our professional and experienced team at ZENMECH is able to address any HVAC concern you have in your home, business, institution or industrial building. To learn more about our HVAC services or to detail the work you are in need of, fill out our contact form here and our team will be in touch with you in a timely matter.
In your home, gas lines may be used to power your stove, dryer, water heater or other appliances such as a BBQ.
When installing a brand new gas line, it is importance that you choose a service provider that complies with city ordinances and has high quality installation practices and materials. Gas line installation should be done carefully with attention to fire hazards and explosion risks. ZENMECH and our fully-licensed, professional team can install gas lines, adhering to quality standards and ensuring your investment stands the test of time.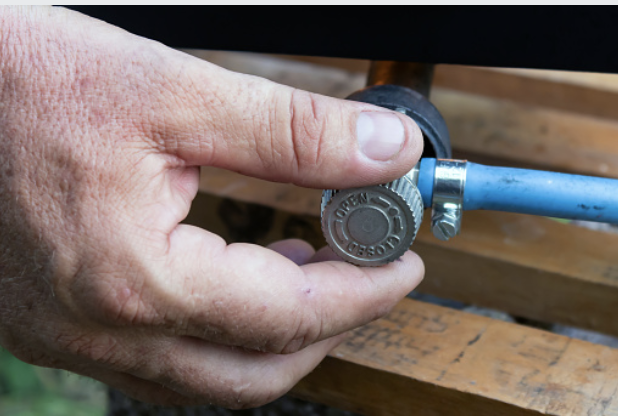 Common installation scenarios:
Construction of New Build
Addition to Existing Build
Oil to Gas Appliance Switch
Our professional and reliable team can address any concern with your existing gas lines. Common issues with your gas lines that we have the knowledge, experience and equipment to repair your gas line, and conduct tasks such as: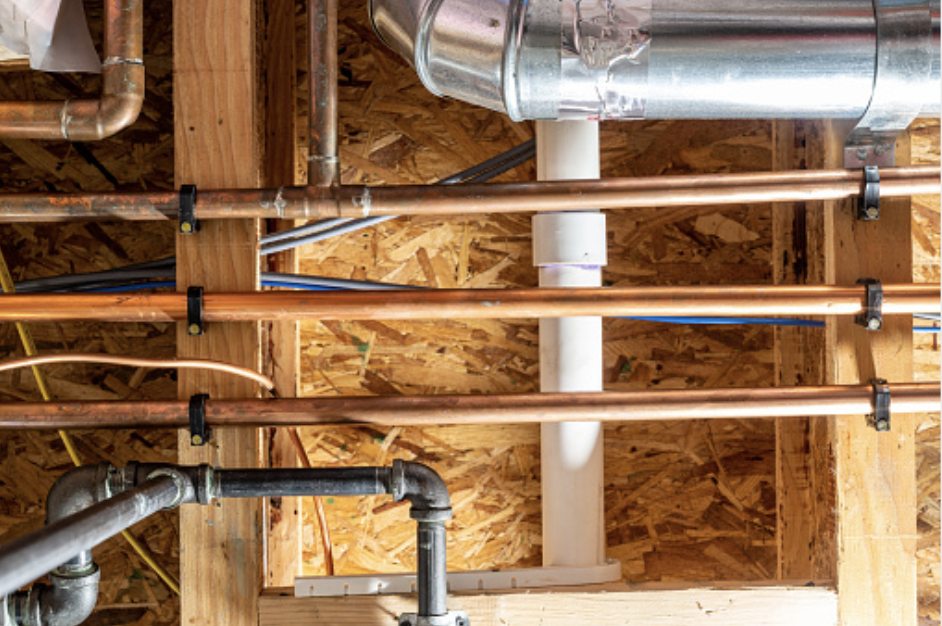 Addressing Cracks in Bell Joints or Spigot Seals
Addressing Blockages or Leaks
Addressing Corroded Connectors and Joints
Addressing Wrongly-Sized Fittings
Schedule An Appointment
Or request a free Quote
Visit Us
1700 Baseline Rd
Clarington, ON
L1E 2S8