Air Conditioning
Services
Professional and Reliable Heating, Ventilation and  Air Conditioning services in the Durham, Peterborough, Northumberland and Kawartha Lakes Regions.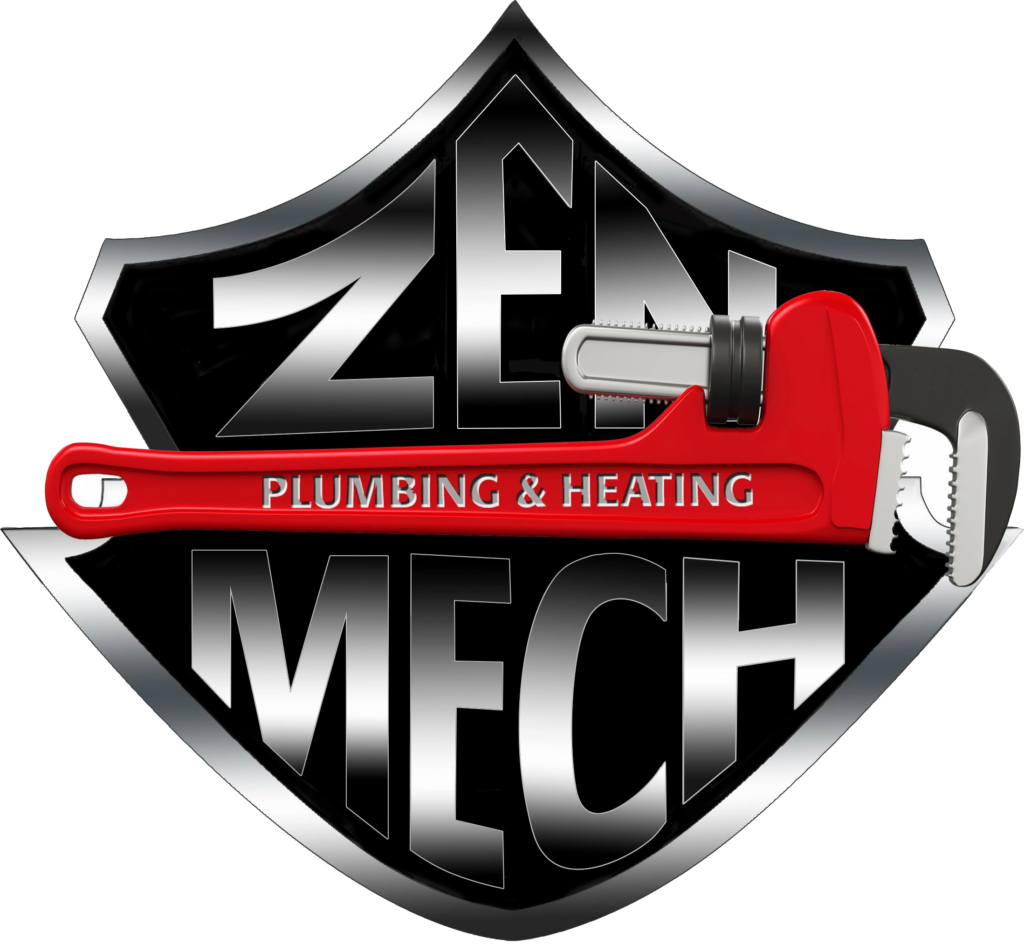 Below is a list of services we offer to maintain, repair and install A/C Units and Systems, as well as Thermostat repair and installation. Our professional and experienced team is able to address any HVAC concern you have in your home, business, insitution or industrial building. To learn more about our HVAC services or to detail the work you are in need of, fill out our contact form here and our team will be in touch with you in a timely matter.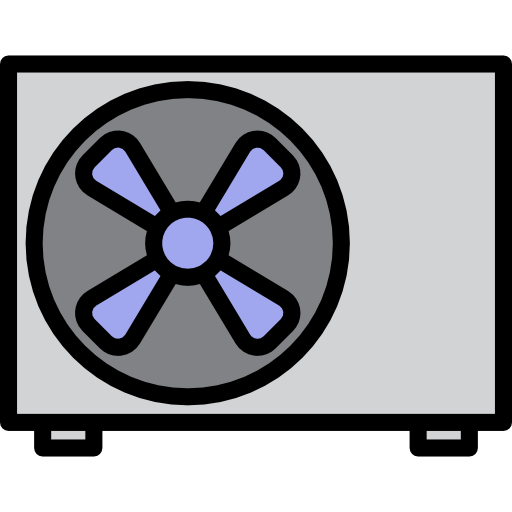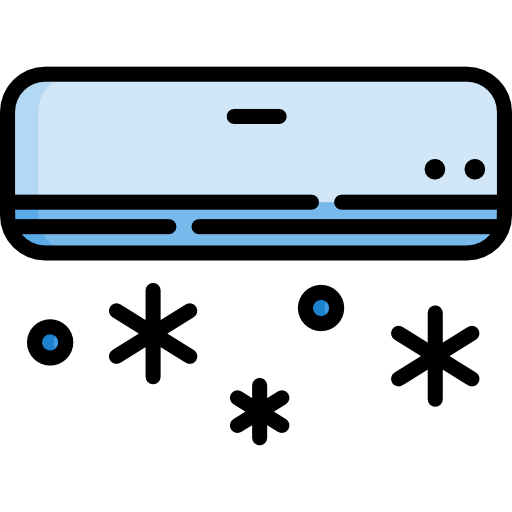 Ductless Air Conditioning
Our maintenance services have you covered. Regular A/C maintenance results in money and energy savings, as well as consistent comfortable living. A/C maintenance from ZENMECH can consist of the following:
Inspection of draw on the motor and compressor
Testing of operation of the condensation system and the evaporator coil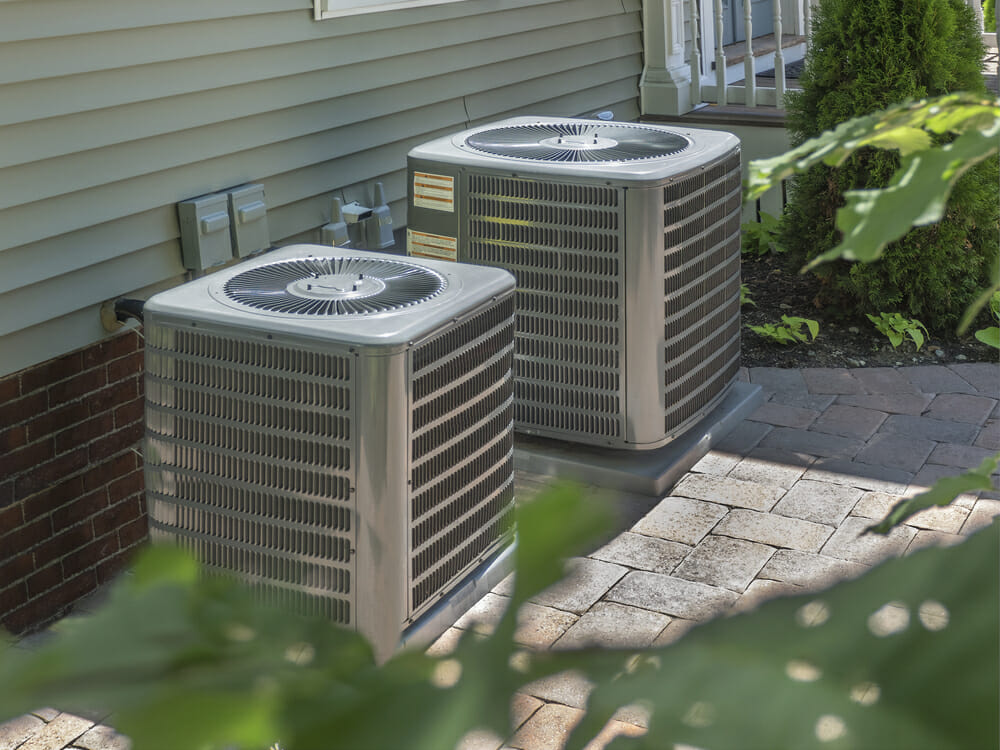 Our knowledgeable and professional team will be there if you are need of an Air Conditioning repair . Our techs can service a full-range of furnace suppliers to provide you with a timely solution to your Air Conditioning concerns.
We service a full range of A/C units, including:








ZENMECH's licensed and professional HVAC techs can handle your Central Air Conditioning Installation or assist with a Ductless Air Conditioning System Install, with proper consideration to manufacturer instruction, and utilization of best practices, while educating you on usage fundamentals and providing maintenance suggestions.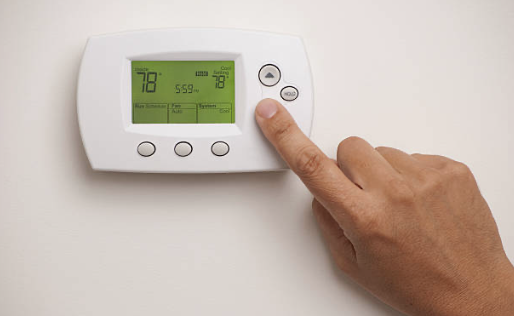 Your thermostat allows you to alter the temperature of your home. If this is not functioning properly, contact ZENMECH for a thermostat repair conducted by a licensed professional.
Our professional thermostat installation process is both efficient and effective. Our licensed HVAC techs ensure proper wiring and hardware set-up, as well as test system effectiveness.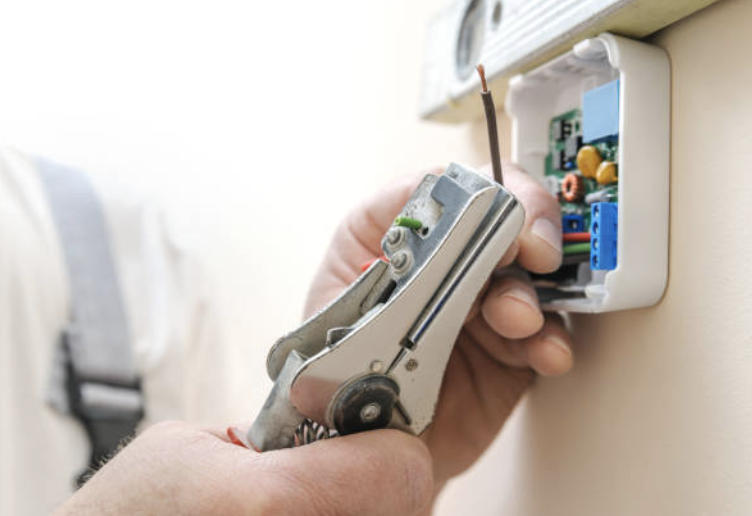 Schedule An Appointment
Or request a free Quote
Visit Us
1700 Baseline Rd
Clarington, ON
L1E 2S8