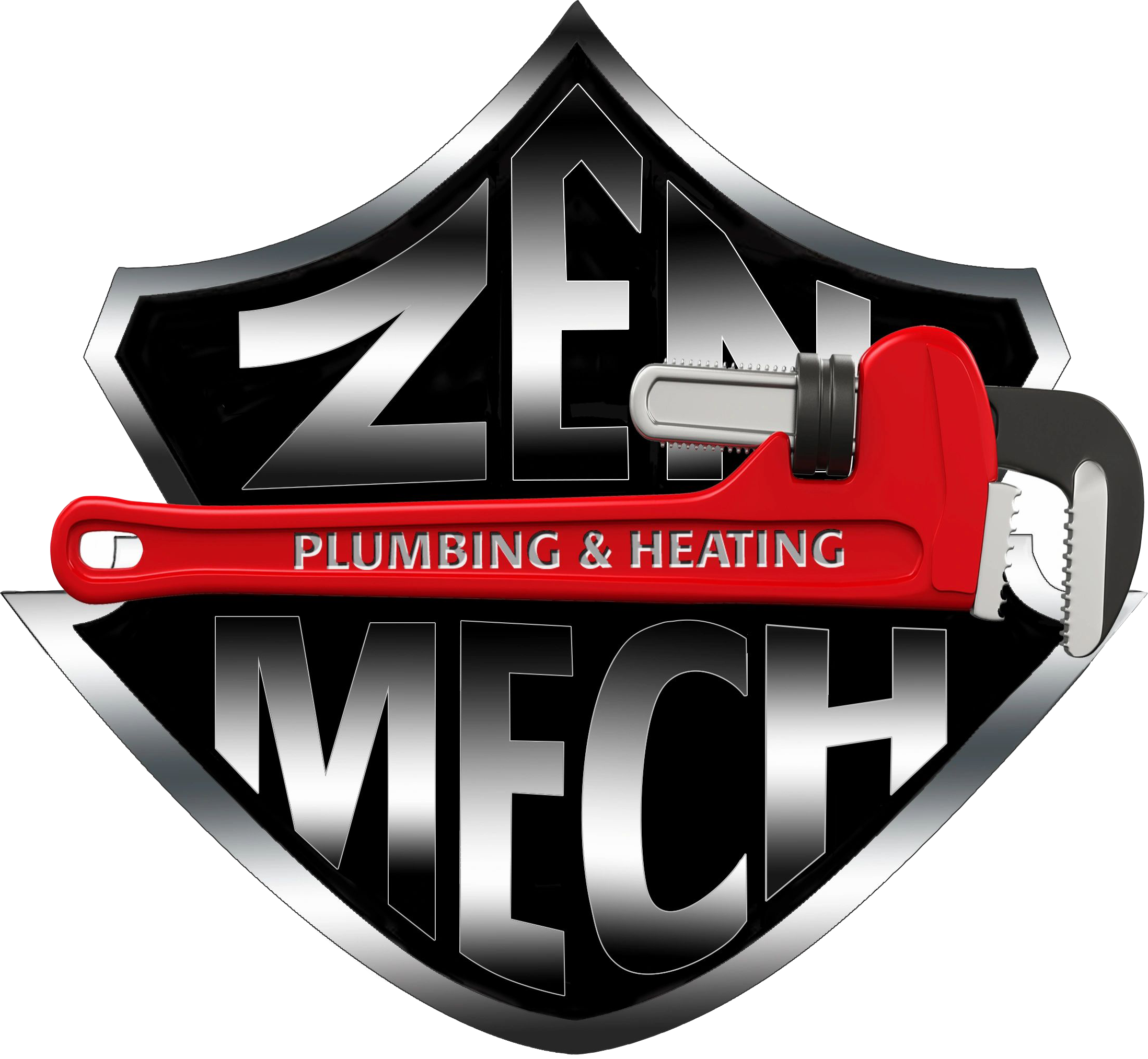 Below is a list of services we offer for commercial plumbing.  Our professional and experienced team is able to address virtually any plumbing concern you may have. This spans from routine plumbing, to installation of customized systems for your business. To learn more about our plumbing services or to detail the plumbing work you are in need of, fill out our contact form here and our team will be in touch with you in a timely matter.
Every building, business or organization needs water. It's as simple as that! When there is any  issue preventing clean water supply or waste removal, count on ZENMECH to sort this out in a timely matter. Whether it is a clogged drain or toilet, faulty water heater, a water line in need of repair or anything in between, we are able to install, repair, or maintain any existing fixtures or systems within your establishment.
When you're in need of commercial plumbing services, a professional should be consulted. Commercial plumbing is used more frequently and requires more expertise than residential plumbing. Our plumbing techs have the experience, qualifications and necessary tools to ensure your commercial plumbing system meets the requirements of your industry and stands the test of time.

Full Plumbing Installation
Full plumbing system implementation for commercial new builds from rough-in to supply and drainage systems.

Commercial Kitchens
Kichenettes for any industry's office building, including fixture installation and supply and drainage systems.

Public Washrooms
Installation of toilets, faucets and urinals for any commercial washroom

Water Fountains
Water fountain installation or repair services

Grease Traps
Grease trap installation to intercept greases before entering waste water disposal systems with relevant capacity and flow rates for your establishment

Water Meters
Device installation to measure the flow of water to the commercial property in accordance to city and manufacturerr guidelines.

Fire Prevention Systems
Fire sprinkler systems installed in accordance to relevant codes and ordinancies of any industry.

Commercial Showers
We install commercial grade, long-lasting individual and multi-user shower stations for public facilities including built-in, wall-mounted, in-wall mounted, column and panel shower systems.
NEED THESE SERVICES?
If you are in need of any of the above services or have a project that is not listed, our team is willing and able to help. Contact us to get a free written quote today.
Schedule An Appointment
Or request a free Quote
Visit Us
1700 Baseline Rd
Clarington, ON
L1E 2S8