ZENMECH Plumbing and Heating Ltd
Reliable and trusted plumbing and HVAC techs ready for your next project. We work with residential, commercial, industrial and institutional clients in Durham, Peterborough, Northumberland or Kawartha Lakes.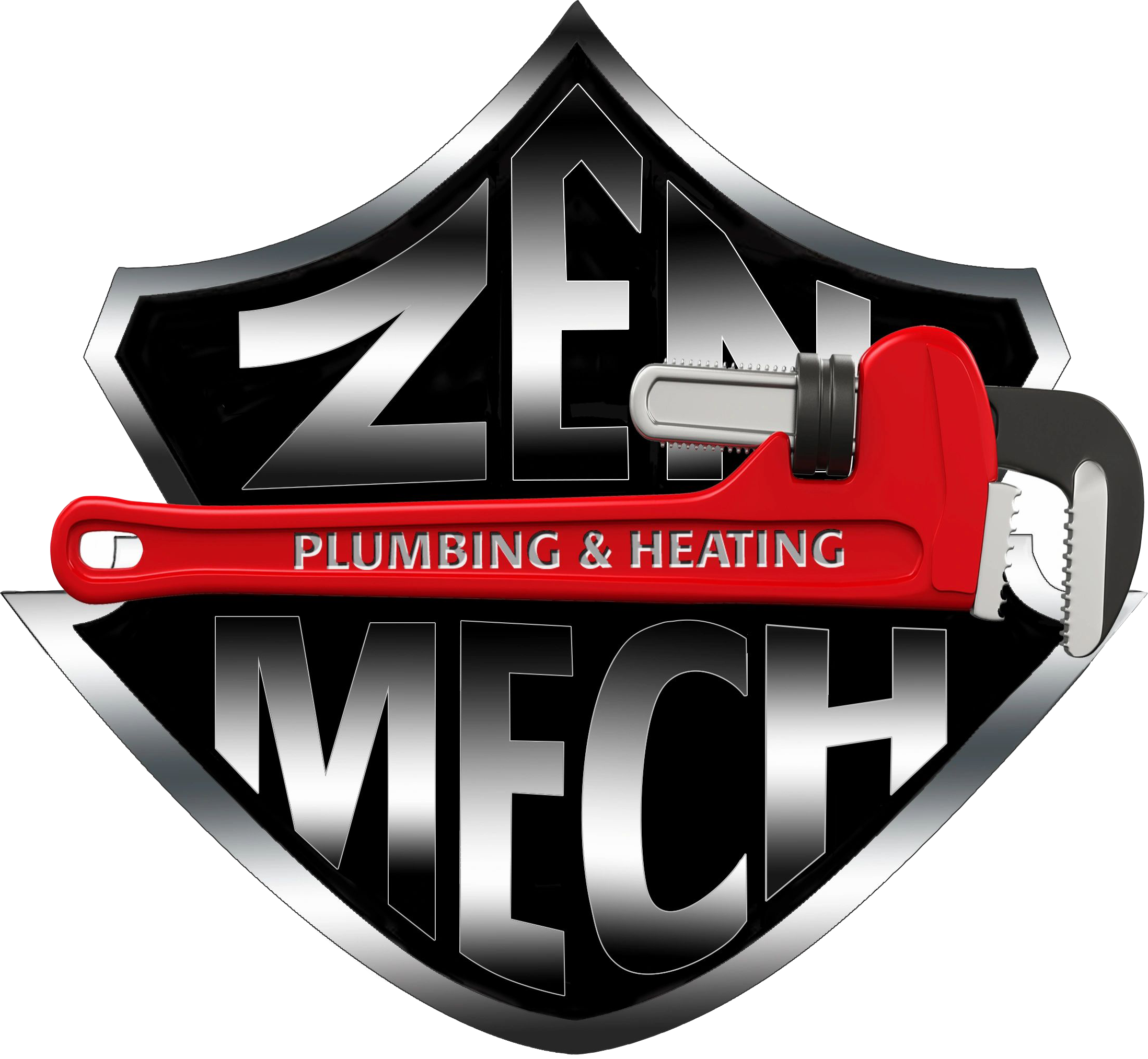 PROFESSIONAL AND EXPERIENCED PLUMBING AND HVAC TECHS
 Established in 2019, Zenas Pappas and Derick Gay joined forces to combine 20+ years of plumbing experience with 20+ years of general construction experience. ZENMECH Plumbing and Heating Ltd was created with this industry experience in mind, with a goal of providing exceptional customer service through organized processes, efficient workflow, and trustworthy workmanship.
Residential, Commercial & Industrial Projects
At ZENMECH, we provide customized plumbing and HVAC solutions to any residential, commercial or industrial property, and any institution. No project is too big or too complex for our team.
New Build Plumbing Specialists
For new builds, it is essential that the initial plumbing installation of drain and supply lines stand up to the test of time. Our extensive experience with plumbing installation in new builds allows us to make this process efficient and reliable.
Kitchen and Bathroom Remodeling Expertise
Our plumbing professionals can handle your kitchen and bathroom renovation plans from start to finish, whether it is a new tub, new appliances or a complete remodel. We analyze your existing plumbing with careful consideration of timelines and budget.
Experienced HVAC Techs
From new system implementation to maintenance, our team has the training, tools and experience to take care of any of your heating or air conditioning repairs, replacements or adjustments.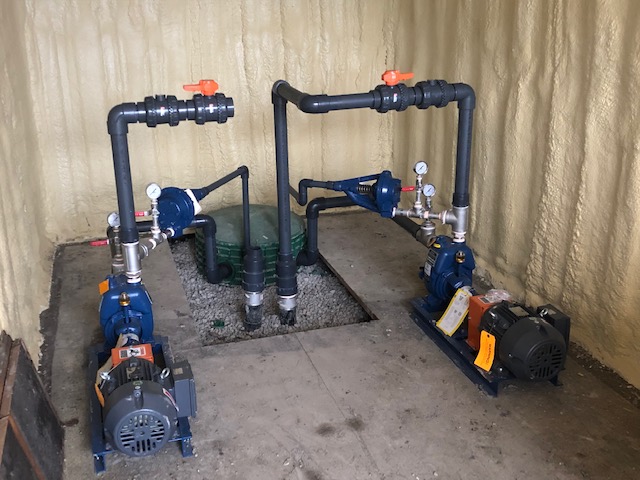 Our mission is to utilize our extensive industry knowledge to provide superior plumbing and heating services in order to  elevate every customer experience.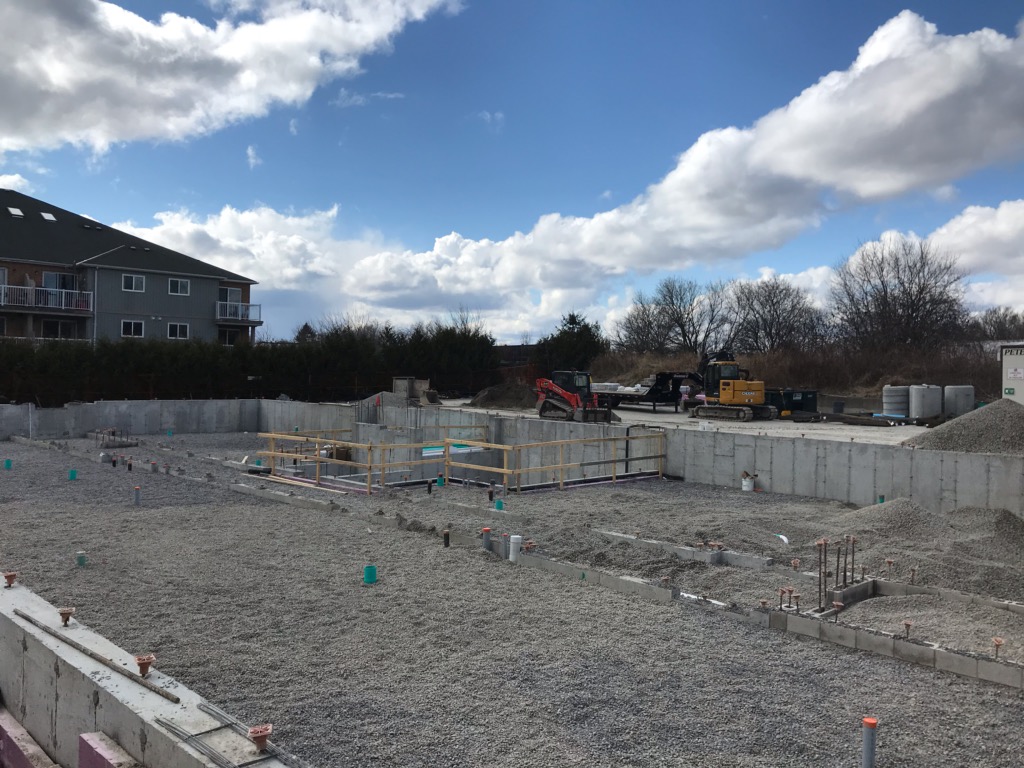 Toilets
Repairs, Installations, Maintenance

Drain Cleaning
Drain Clog Assessment and Removal/Repair

Hot Water HEaters
Repairs, Replacements, Installations

Water pipes
Leaky Pipe Repair, Frozen Pipe Repair, Pipe Replacements

Remodels
Faucet, Tub, Toilet and Appliances Installation

Sewer REpair
Pipe Restoration, Cleaning Services, Line Replacement/Repair

Furnaces
Repairs, Installations, Maintenance

A/C Units
Repairs, Installation, Preventative Maintenance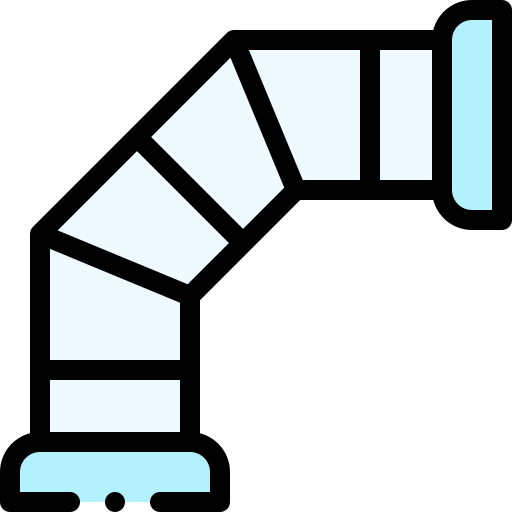 DUCT Work
Installations, Alterations, Repairs, Cleaning

Boiler systems
Repairs, Maintenance, Installations

Gas Lines
Replacement Lines, New Lines, Repairs

Air Purification
Air Filtration & Purification Installations, Repairs, Maintenance
Not Just Your Average Plumbing and Heating Company
20+ Years of Plumbing Experience
20+ Years of Construction Experience
2-Year Standard Manufacturer Warranty
1-Year Standard Workmanship Warranty
All processes comply with city ordinances
Energy Efficient Product Offerings
Fleet of Service Vehicles
HVAC: York Units, Engineered Air, Airwise, Lennox, Johnson Controls, Magic Pak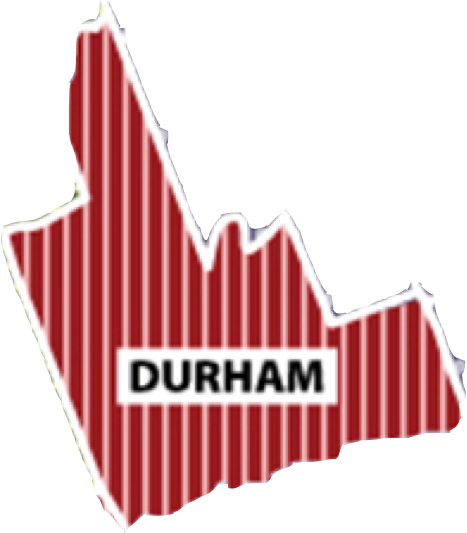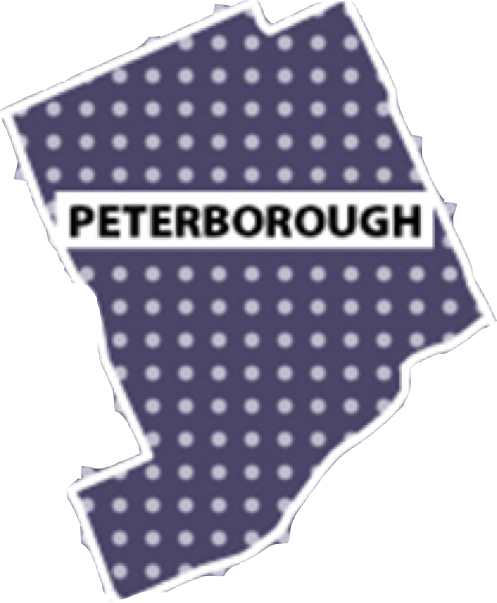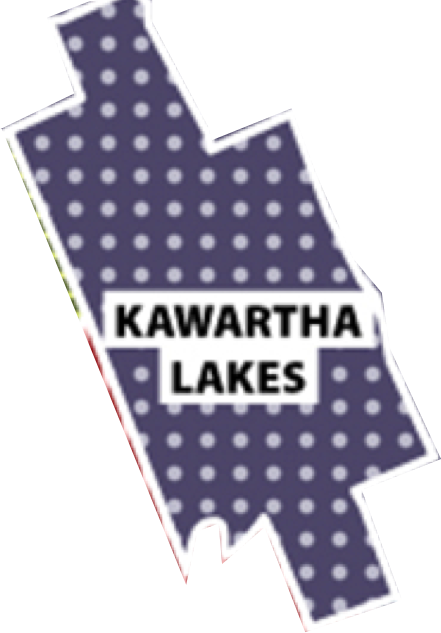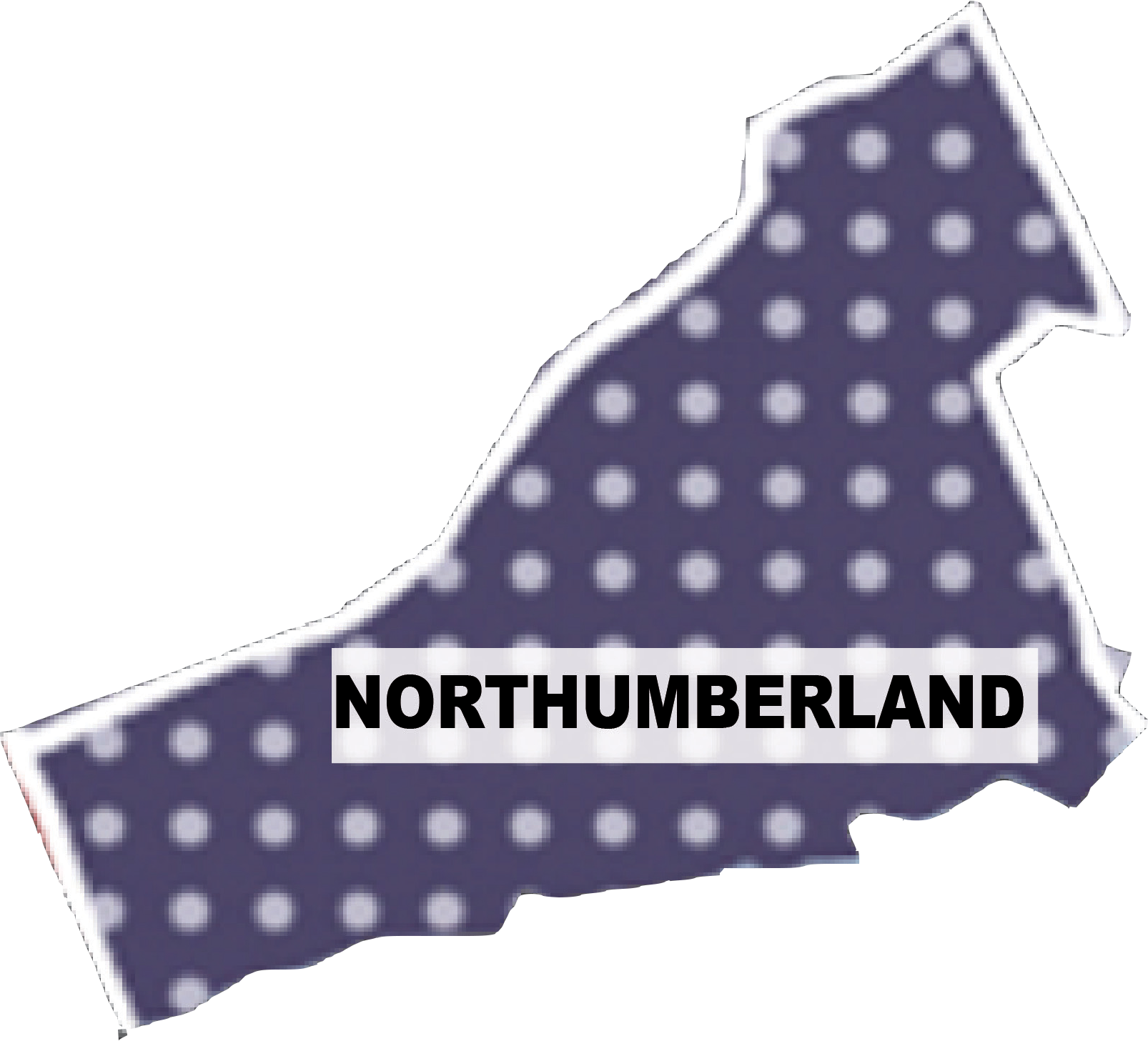 AJAX

BROCK

CLARINGTON

OSHAWA

PICKERING

SCUGOG

UXBRIDGE

WHITBY
NORWOOD

HAVELOCK

MILLBROOK

BUCKHORN

LAKEFIELD

APSLEY
BOBCAYGEON

FENELON FALLS

LINDSAY

OMEMEE

WOODVILLE
COBOURG

PORT HOPE

TRENT HILLS

BRIGHTON

HAMILTON

GRAFTON
Schedule An Appointment
Or request a free Quote
Visit Us
1700 Baseline Rd
Clarington, ON
L1E 2S8