Professional and Reliable Heating, Ventilation and  Air Conditioning services in the Durham, Peterborough, Northumberland and Kawartha Lakes Regions.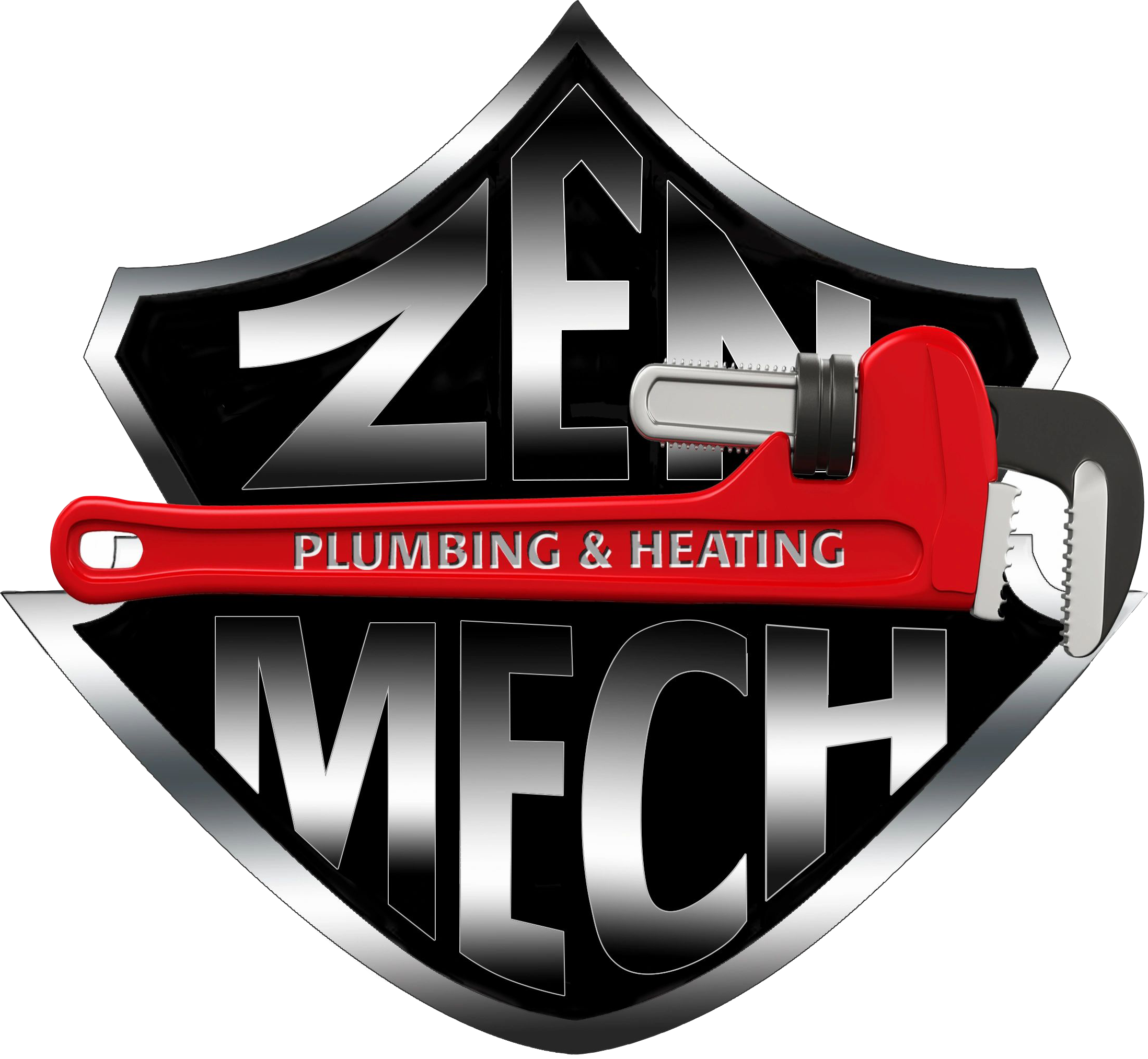 Below is a list of services we offer to maintain, repair, install or convert furnaces. Our professional and experienced team is able to address any HVAC concern you have in your home, business, insitution or industrial building. To learn more about our HVAC services or to detail the work you are in need of, fill out our contact form here and our team will be in touch with you in a timely matter.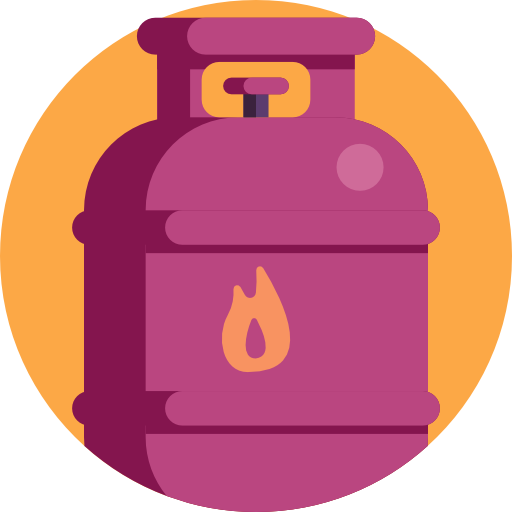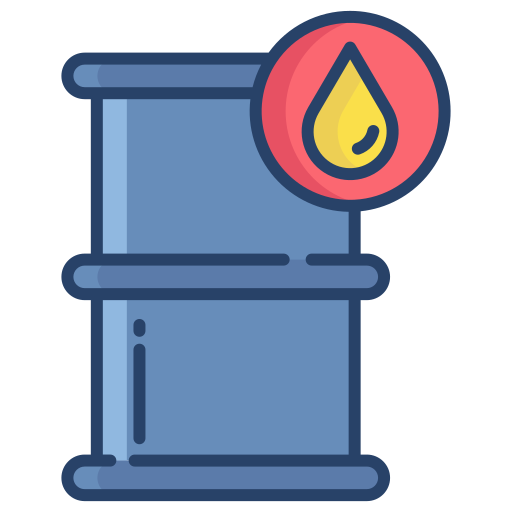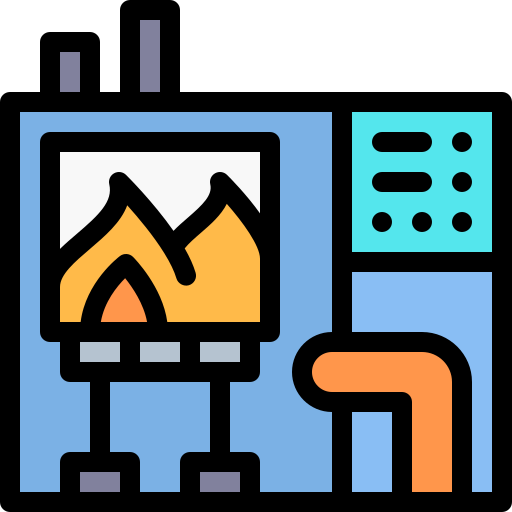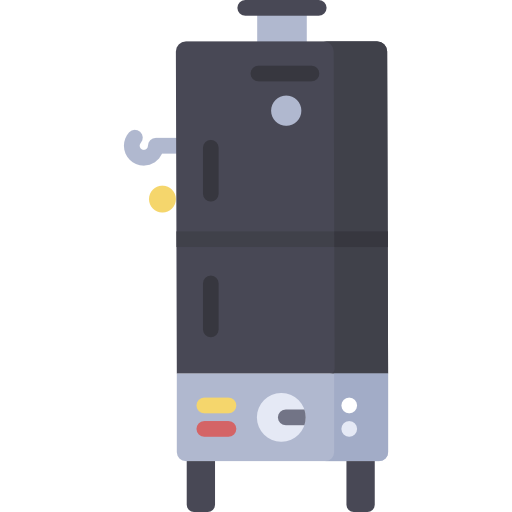 Our maintenance services have you covered. Regular furnace maintenance results in money and energy savings, as well as consistent comfortable living. We tailor our furnace maintenance on a case-by-case basis, however we often perform the following:
Inspection of vent system
Inspection of air intake
Cleaning or replacing air filter
Ensuring safety controls are functional
Monitoring start-up cycle
Examining blower
Checking burner and flame sensors
Additional maintenance for Oil or Gas furnaces can often consist of the following:
Examination of fuel lines
Testing gas pressure
Testing burner
Testing pilot
If you've decided to make the investment of having a professional HVAC tech perform maintenance on your furnace, it is also important to consider the frequency of your maintenance.
We recommend:
SEASONALLY: It is best to have maintenance performed on your furnace prior to the winter season. The time span between the previous winter up to current could leave your furnace suspect to dust and debris build up. It is important to consider maintenance prior to excessive winter use.
WARRANTIES: A time frame between maintenance check-ups is often provided by the warranrty associated with your furnace. Adhering to the conditions of this warranty will ensure that you are covered in event of possible breakdown.
Our knowledgeable and professional team will be there if you are need of a furnace repair. Our techs can service a full-range of furnace suppliers to provide you with a timely solution to your furnace concerns.
Regardless of the quality of your furnace installation, your vigorous maintenance routine and proper repairs, there are plenty of circumstances where a new furnace is necessary. Furnaces do have a lifespan! If you are in need of a furnace installation, count on ZENMECH to remove your current set-up and install a new propane, oil, gas or electric furnace with proper attention to manufacturer instruction and usage of best practices.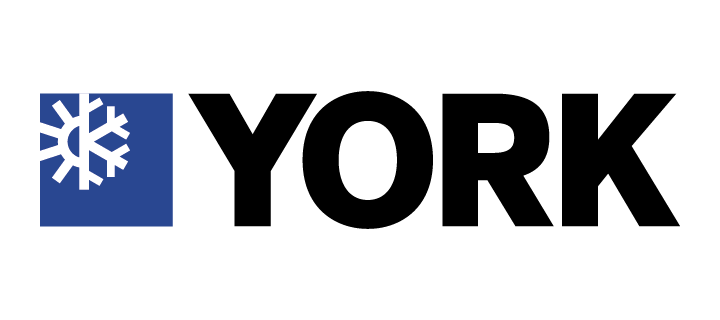 We are proud to supply York Units fixtures, with precise temperatures, quiet operation and low cost of ownership.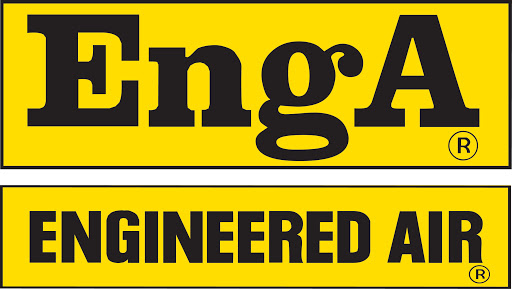 We are proud to supply Engineered Air units, North America's leading manufacturer of made to heating, ventilating & air conditioning equipment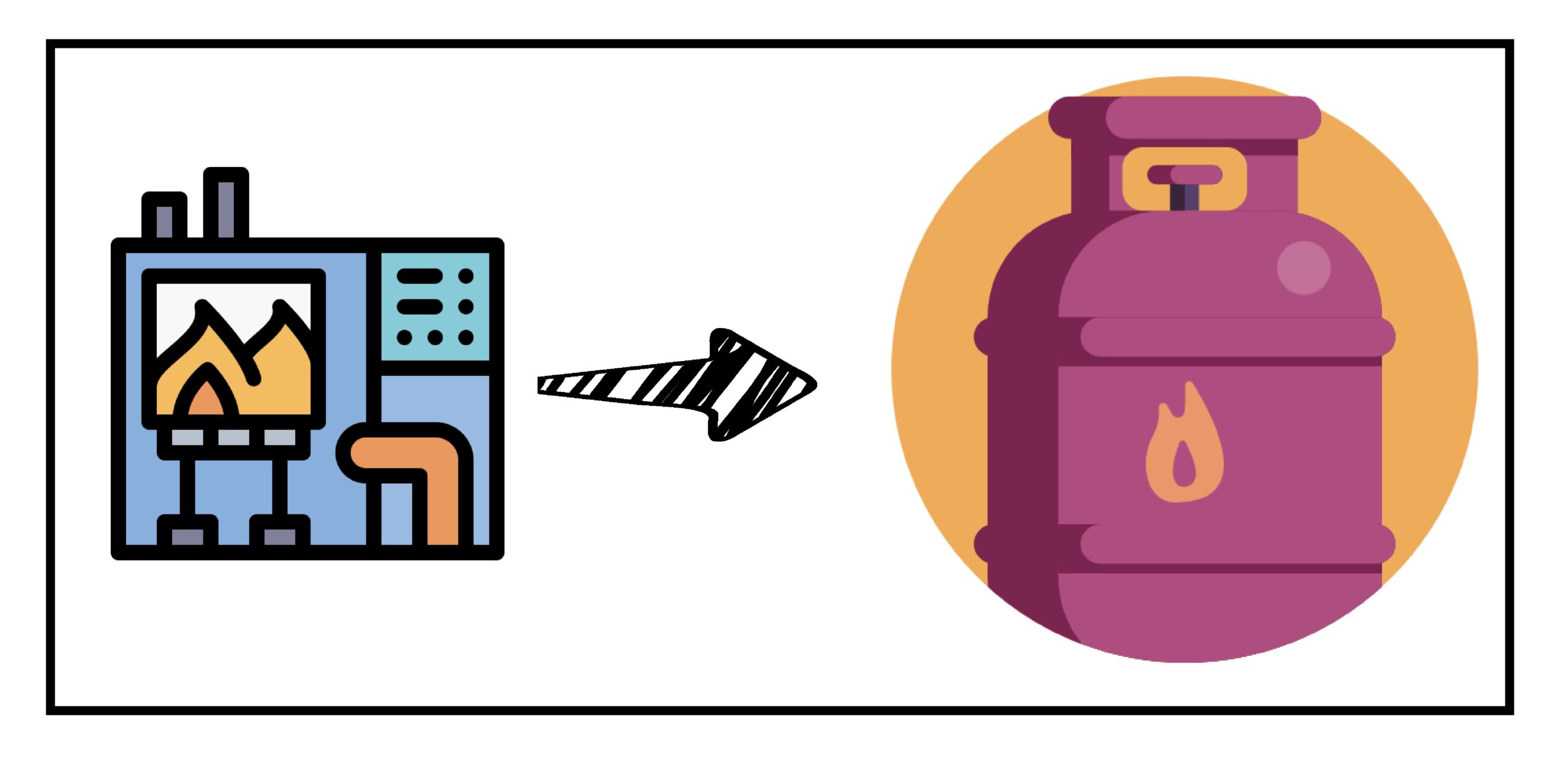 Electric to Natural Gas Conversion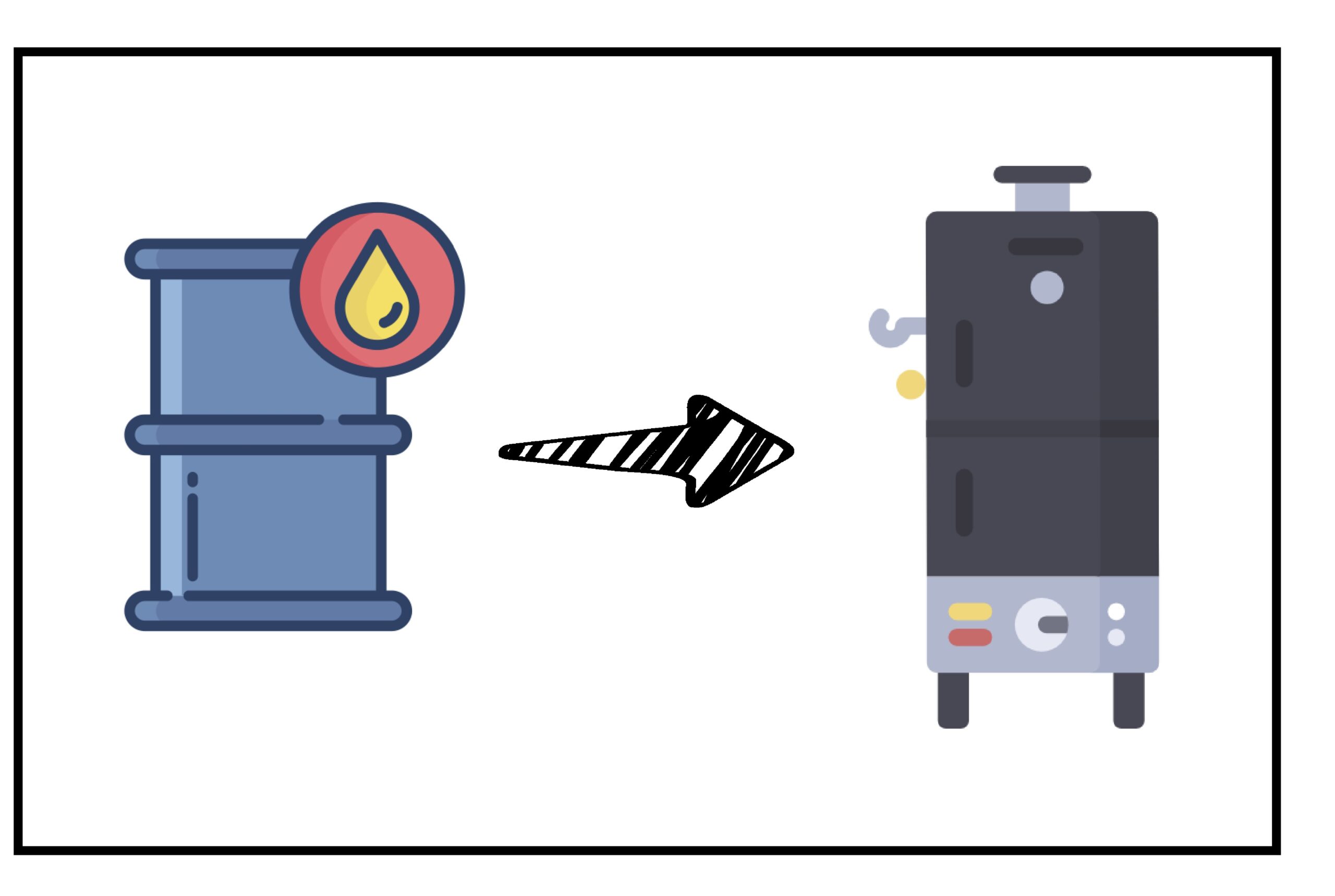 Oil to Propane Conversion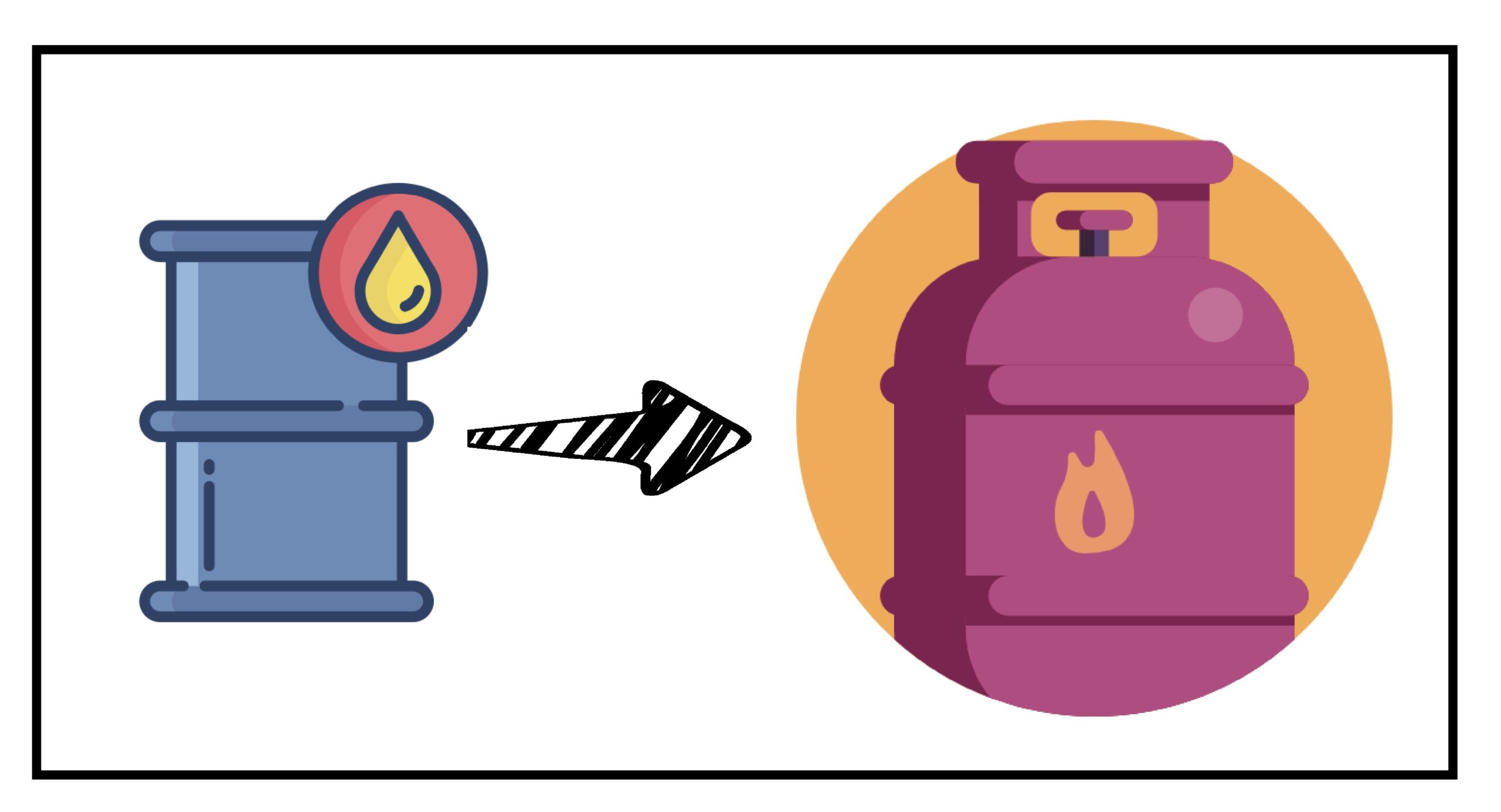 Oil to Natural Gas Conversion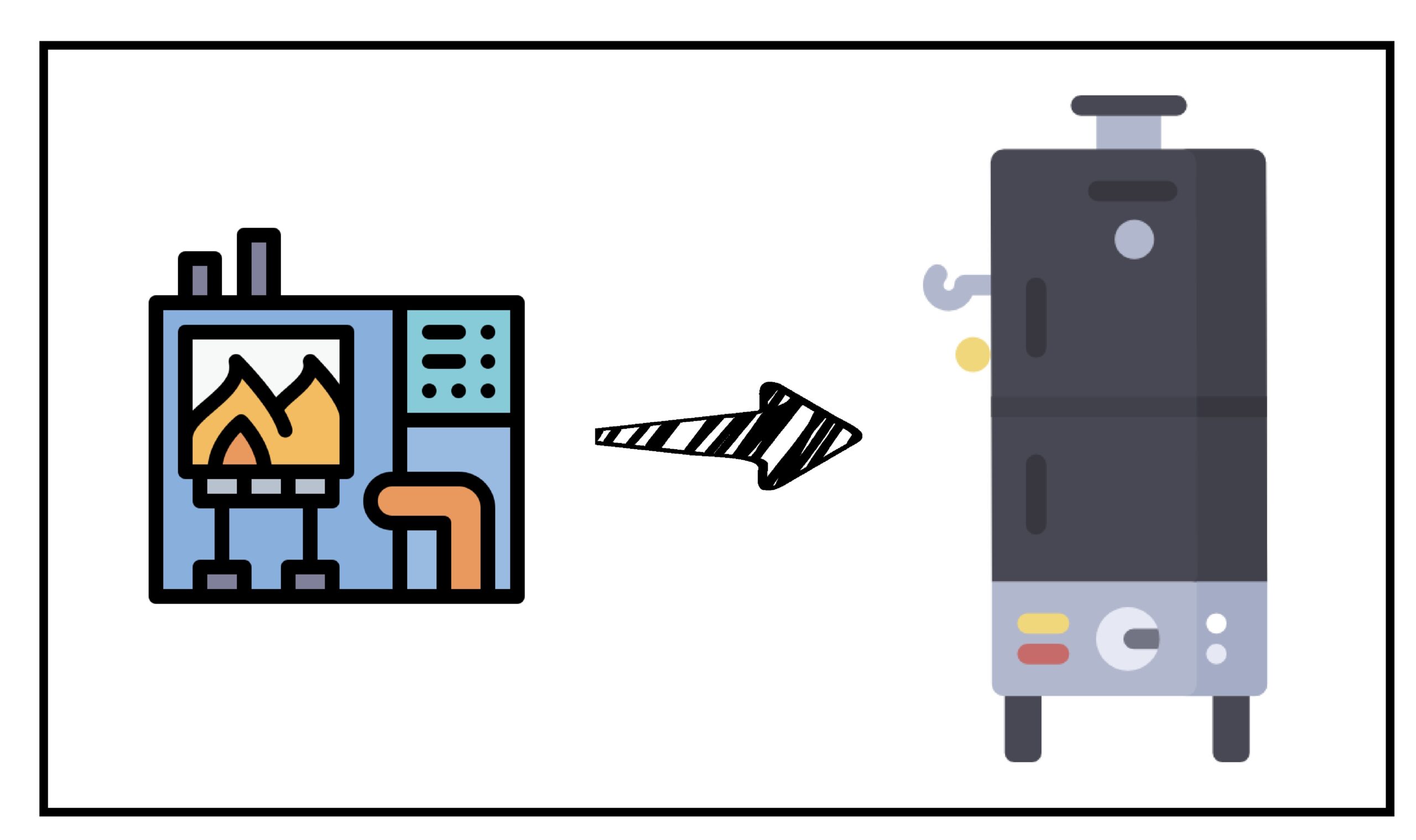 Electric to Propane Conversion
Switching away from your electric or oil furnace offers many benefits:
Improved efficiency and lowered bills
Higher AFUE rating, a measurement of how much fuel can be converted to heat
Space savings
Less environmental threat
Additional benefits consist of:
Lowered home insurance
Government incentives & rebtates for switching to high-efficiency furnace
Our professional, licensed team at ZENMECH can switch your oil or electric furnace to a propane or natural gas furnace with ease.
Schedule An Appointment
Or request a free Quote
Visit Us
1700 Baseline Rd
Clarington, ON
L1E 2S8