Professional and Reliable Heating, Ventilation and  Air Conditioning services in the Durham, Peterborough, Northumberland and Kawartha Lakes Regions.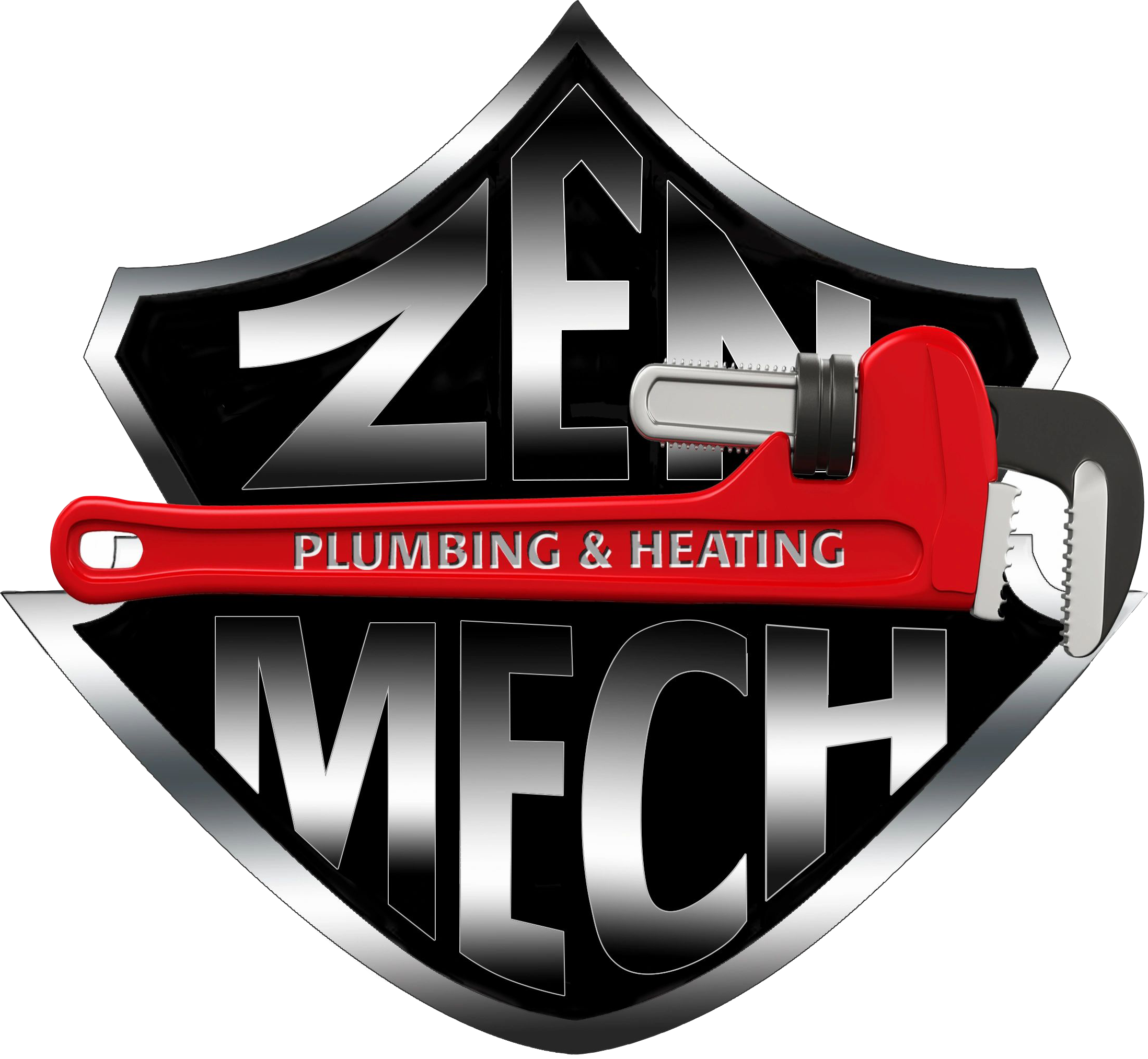 Below is a list of services we offer to clean, repair and install ductwork systems. Our professional and experienced team at ZENMECH is able to address any HVAC concern you have in your home, business, institution or industrial building. To learn more about our HVAC services or to detail the work you are in need of, fill out our contact form here and our team will be in touch with you in a timely matter.
Your ductwork weaves through every rooom your home or business. Over time, these rooms accumulate dust, odors, mold and other pathogens.
It is easy to rid these rooms of these harmful contaminents, however once they enter your ducts, build-up can occur and therefore pathogens will be transmitted to other areas of your home. These dirty ducts can become a health concern, especially to those with asthma, allergies, or certain respiratory illnesses.
Therefore, it is recommended that you have your ducts professionally cleaned by an HVAC technician every 3-5 years in order to protect the air quality and the health and safety of those in your home.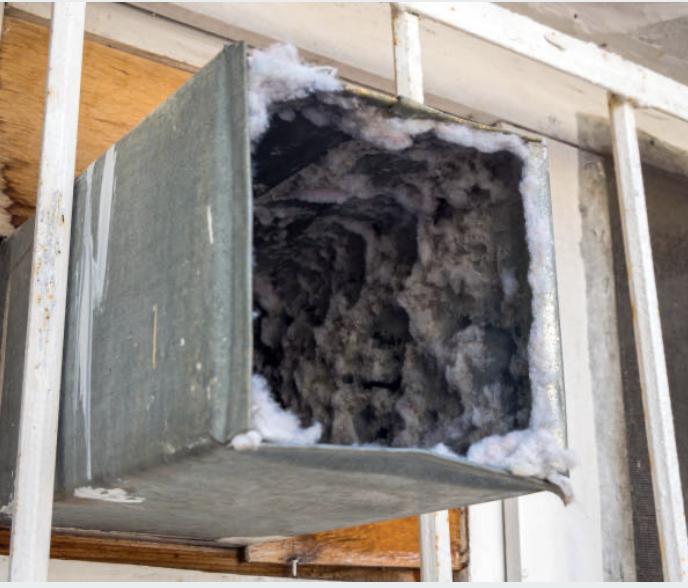 Having your ductwork professionally cleaned by our licensed HVAC technicians will result in:
Improved System Longevity
Our professional and reliable team can address any concern with your ductwork system. Common issues with your ductwork that we have the knowledge, experience and equipment to service your existing ductwork, and conduct tasks such as:
Addressing sealing problems
Addressing inadequate return systems
Repairing tears or holes in ducts
Addressing poor duct placement
Addressing under-insulated ducts
Addressing imbalanced air-flow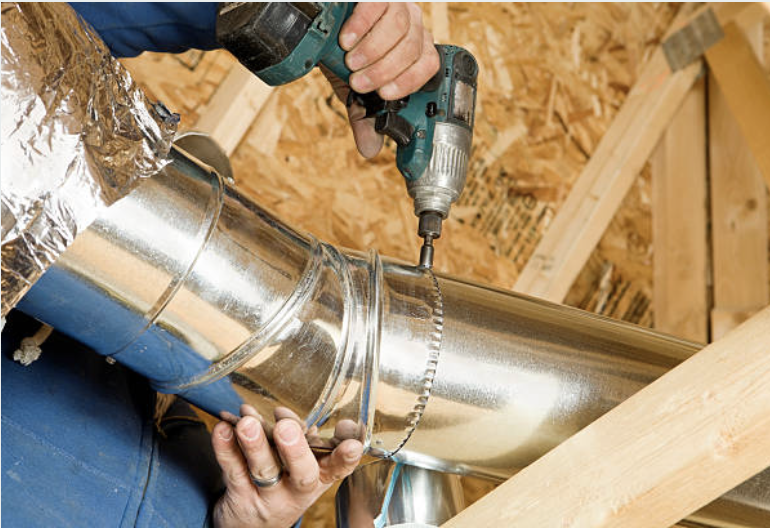 Ensuring that your duct work is installed properly is just as important as picking the right A/C or Furnace Unit. If your ductwork system is poorly designed, the efficiency of your heating or cooling unit won't matter!
At ZENMECH, we know how important proper air-flow is. Our extensive experience in combination with strict accordance to the highest of industry standards, our work is always done right the first time. To avoid common ductwork errors and costly repairs, have ZENMECH install your ductwork system for your home or business.
Reliable ductwork installation with consideration of:
Distance from outlet to unit
Schedule An Appointment
Or request a free Quote
Visit Us
1700 Baseline Rd
Clarington, ON
L1E 2S8