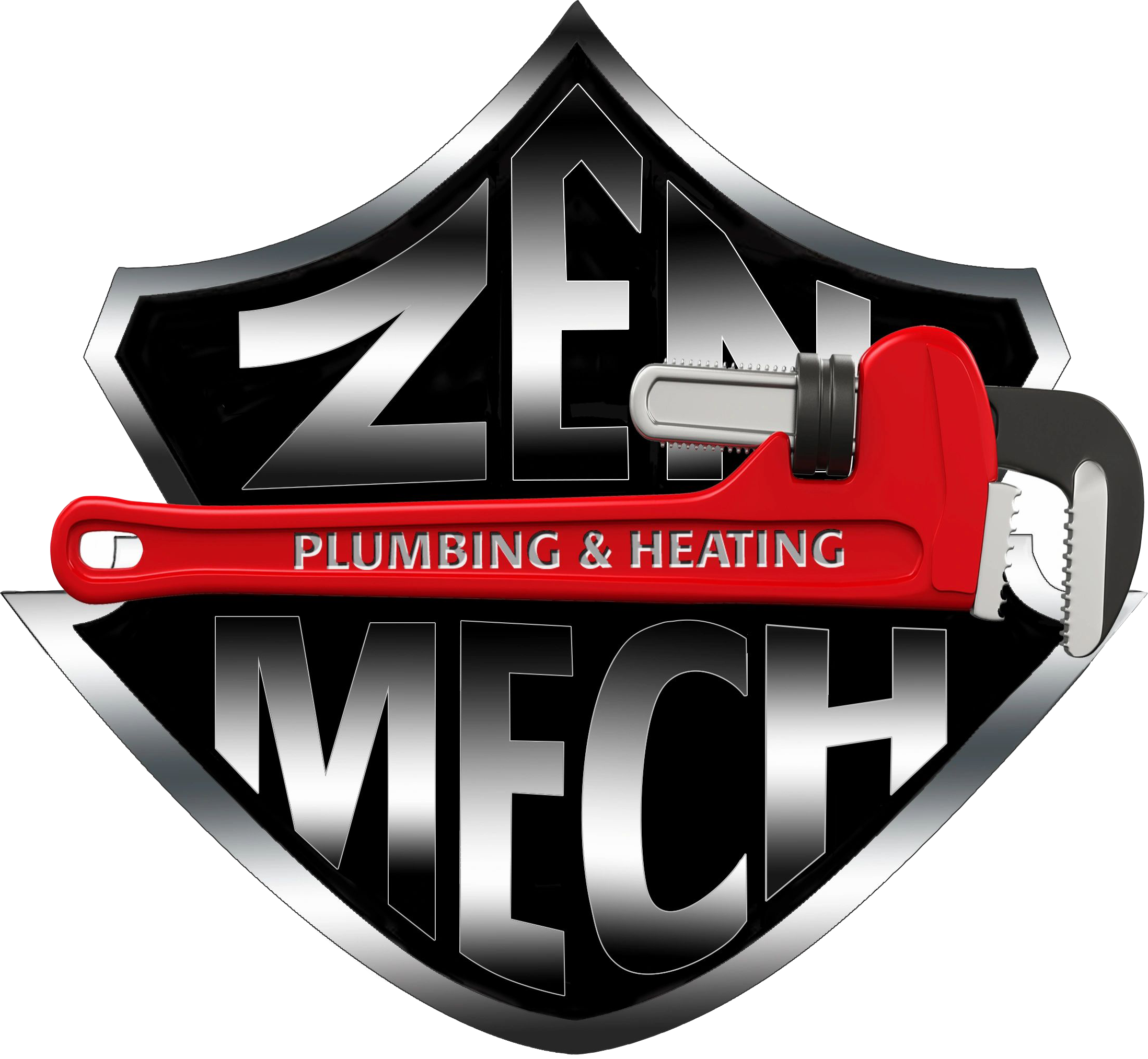 Below is a list of services we offer for institutional plumbing.  Our services spans from routine plumbing, to installation of customized systems for your establishment. To learn more about our plumbing services or to detail the plumbing work you are in need of, fill out our contact form here and our team will be in touch with you in a timely matter.
At ZENMECH, we understand that institutional facilities often have several individuals using the plumbing systems at once. Therefore, these systems have a higher demand placed on them. It is important that the implementation of plumbing systems within these facilities are installed or serviced by licensed professionals who can ensure that all systems and fixtures are high-quality and up-to-code.
 We offer institutional plumbing services to the following
Retirement and Assisted Living Facilities
Buildings with Bathrooms, Cafeterias or Gym Facilities
Buildings with Laundry Facilities
NEED THESE SERVICES?
If you are in need of any of the above services or have a project that is not listed, our team is willing and able to help. Contact us to get a free written quote today.
Schedule An Appointment
Or request a free Quote
Visit Us
1700 Baseline Rd
Clarington, ON
L1E 2S8